Making fun of the headlines today, so you don't have to
The news doesn't need to be complicated and confusing; that's what any new release from Microsoft is for. And, as in the case with anything from Microsoft, to keep the news from worrying our pretty little heads over, remember something new and equally indecipherable will come out soon.
Really all you need to do is follow one simple rule: barely pay attention and jump to conclusions. So, here are some headlines today and my first thoughts: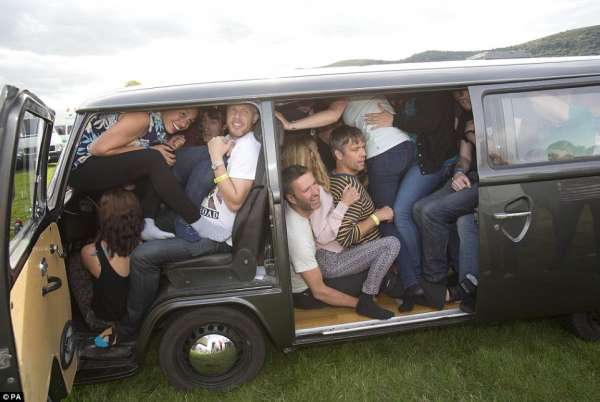 Trump Tower meeting included more people beyond Russian lawyer
Exclusive: Picture of Russians on the way to meeting with Trump Jr.
Nevada Governor issues state of emergency over marijuana shortage
Congrats, Nevada, you're now just like any given night at my college dorm.
DeAngelo Williams refuses to play for four NFL teams
Five, if you count the Jacksonville Jaguars as an actual professional football team.
Trump in France for Bastille Day
No word if the reception committee includes Kathy Griffin.
Donald Trump Jr. posts emails leading to meeting for Hillary Clinton info
Don Jr.'s lawyer better step in before he tweets where he buried Jimmy Hoffa. Jeez.
A growing sinkhole swallows homes in Florida
I guess that means Florida can't stand its own grounds.
Jared Kushner added 100 names to his list of foreign contacts: Report
And, that's just the people who attended that Don Jr. meeting.
Delta flight attendant smashes wine bottle over disruptive passenger's head
No word, if they also charged the passenger a fee for the wine…
China says U.S. has apologized for name gaffe
In fairness, a lot of people mix-up Red and Blac Chyna.
If you want to see how divided America is, look at Hannity and Maddow's ratings
In an ironic twist, Hannity looks more like a stereotypical lesbian.
Pediatricians advise no fruit juice until kids are 1
But now what are parents now supposed to mix with the tequila?
Happy 75th birthday, Richard Roundtree
Cat still a 'bad mutha,' 'a brotha man' that can still 'shut your mouth.' 'Can you dig it?'
'Watch your back, b*itch': Trump lawyer Kasowitz threatens stranger in emails
Now, we know who wound up with all that lost Trump Vodka.
People are driving far and wide to try the new Costco food court cheeseburger
And, it has dozens of hamburger patties, 1,200 pickles, 600 slices of American cheese and feeds 300.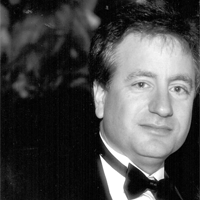 Latest posts by Paul Lander
(see all)