Making fun of the headlines today, so you don't have to
The news doesn't need to be complicated and confusing; that's what any new release from Microsoft is for. And, as in the case with anything from Microsoft, to keep the news from worrying our pretty little heads over, remember something new and equally indecipherable will come out soon.
Really all you need to do is follow one simple rule: barely pay attention and jump to conclusions. So, here are some headlines today and my first thoughts: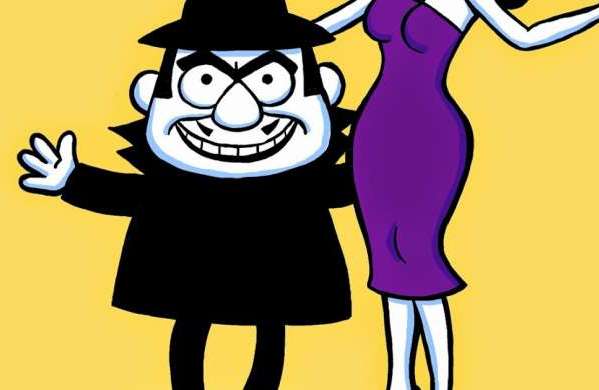 Trump Tower Russia meeting: At least eight people in the room
Above, an exclusive photo of two attendees leaving.
OJ granted parole
Careful, O.J., things have changed a lot since you went in. The internet had no Twitter, and Caitlyn Jenner had a penis.
Body cam vid seems to show Baltimore police planting drugs
On the upside, they brought enough for everyone.
RIP Zombie director George Romero
Romero's tombstone should read: 'Maybe he's here; maybe he's out taking a walk.'
Walmart apologizes for use of N-Word in product description
Damn, that's something I'd expect at KKK Mart.
Steve Bannon reportedly attacked Paul Ryan as 'A Limp-D**k Motherf**ker'
Hey, hey, that would be 'Mr. Speaker Limp-D**k Motherf**ker' to you.
Winnie the Pooh falls foul of Chinese internet censors
In fairness, he could use a pair of pants.
Scaramucci named White House communications director
Now, can we all do the 'Fandango?'
AP sources: US to ban Americans from traveling to North Korea
Damn, now, l'm going to have to trade in those plane tickets for one to Syria…
Trump warns Mueller not to look at his finances
That's like Jeffrey Dahmer saying 'stay out of my refrigerator/freezer.'
Kentucky Republican Party Chair tasered after exposing himself to man in department store bathroom
Clearly in violation of the penile code.
Sprint has reportedly approached Warren Buffett about a 10 Billion dollar investment
Or, as he calls it, Trump change.
UK woman had 27 contact lenses removed during surgery
Guessing she had them put in at Costco.
Saudi Arabia's King Salman orders newspaper to suspend columnist who praised him too much
No truth to the rumor that the columnist's name is Ali Sean Hannity.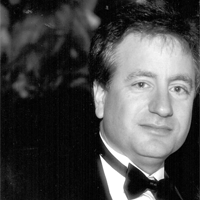 Latest posts by Paul Lander
(see all)