Making fun of the headlines today, so you don't have to
The news doesn't need to be complicated and confusing; that's what any new release from Microsoft is for. And, as in the case with anything from Microsoft, to keep the news from worrying our pretty little heads over, remember something new and equally indecipherable will come out soon.
Really all you need to do is follow one simple rule: barely pay attention and jump to conclusions. So, here are some headlines today and my first thoughts: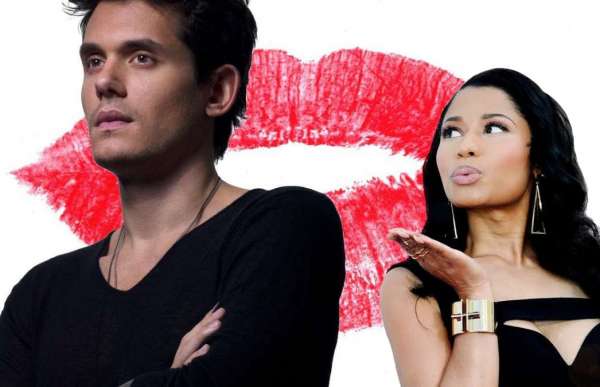 Nicki Minaj hysterically asks John Mayer if her body would be his 'Wonderland,' leaves him speechless
Can anyone say Nicki Minaj a trois?
Kim Jong Un says Trump "will pay dearly" for his comments at the UN
Joke's on Kim, he doesn't realize Trump files bankruptcy before he pays anyone.
Jewish New Year kicks off
For Jews it's not 2017, but 5778 which explains why Jews always seem so tired.
Man who said the world is ending Saturday changed his mind
Damn it, I wonder if these Bed, Bath and the Great Beyond coupons are still good?
Trump goes after Steph Curry, tells NFL owners to fire protesters
Dude will do anything to make more big money jobs available to white folks.
Happy 308th birthday. Samuel Johnson, man behind first English dictionary
Hey, Mr. President, this is the actual guy with the best words.
New Taco Bell restaurants to serve alcohol, eliminate drive-thru
Up next, Drunkin Donuts…
KKK hoods, pee proof sheets for sale at Trump Tower gift shop
People should've known it was a prank when they saw items were made in USA.
Mueller wants to talk to Sean Spicer
…Mostly because Melissa McCarthy is unavailable.
U.S. seeks up to 27 months in prison for ex-Congressman Anthony Weiner
Makes sense, hard time for violating the penile code.
Toys 'R' Us files for bankruptcy in US
Look for sales on 'Bankruptcy Barbie' and 'Sue Me Elmo…'
Trump, at a lunch with African leaders, refers to the non-existent country of 'Nambia'
And, then pledges to help in 'Finding Nemo.'
Kevin Hart is apparently on tape being unfaithful to his wife
In fairness, Kevin never turns down a chance to be on camera.
Alec Baldwin wins Emmy Award for Trump impression
And all this time I thought Trump was just doing a bad Alec Baldwin impression.
Fox News announces major lineup shakeup
Ironically, some hosts appear to belong in a whole other kinda lineup.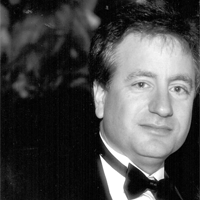 Latest posts by Paul Lander
(see all)