Making fun of the headlines today, so you don't have to
The news doesn't need to be complicated and confusing; that's what any new release from Microsoft is for. And, as in the case with anything from Microsoft, to keep the news from worrying our pretty little heads over, remember something new and equally indecipherable will come out soon.
Really all you need to do is follow one simple rule: barely pay attention and jump to conclusions. So, here are some headlines today and my first thoughts: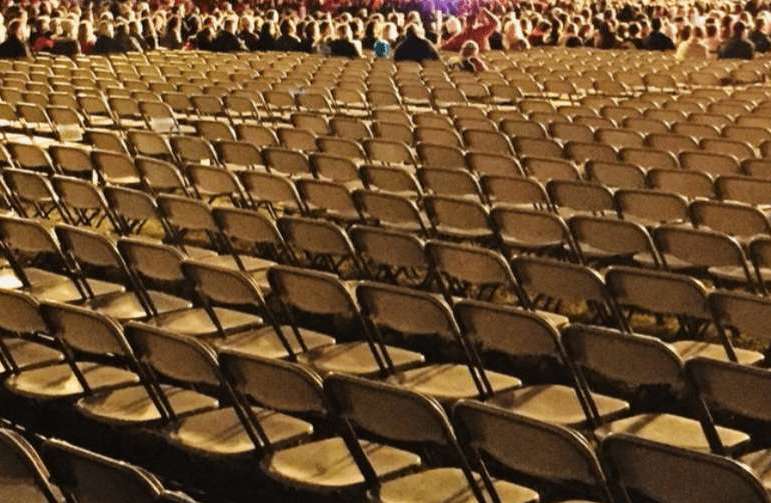 Trump holds the National Tree Lighting ceremony
…and an inauguration broke out.
8 signs you have Adult ADD
Sign Number 1: Wait… Look, squirrel!
KellyAnne Conway will run White House's opioid crisis efforts
Weird, because I usually think of her as someone who the thought of gets you to want to take hard drugs.
Obama to meet world leaders in India and China weeks after Trump's visit
This time, he might be on an actual apology tour.
Over 6,000 DC lobbyists worked on GOP tax bill: report
So, it is a jobs bill.
Aaron Boone tapped for NY Yankee Manager job
The Yanks called me to say to say that I was PROBABLY going to be hired, but I would have to agree to an interview and a major photo shoot. I said probably is no good and took a pass. Thanks anyway!
Mike Flynn rolls over on Trump
On the upside for Trump, it wasn't Chris Christie.
Garrison Keillor fired by Minnesota Public Radio over claims of inappropriate behavior
C'mon, People, the guy's in Minnesota, don't they have to do all kinds of stuff to just keep warm?
Homeland Security Department terminated the temporary residency program for almost 60,000 Haitians
That oughta free up like 2,000,000 jobs.
Happy 72nd Birthday, Bette Midler
It, also, marks the 2nd Holiest day on the gay calendar, right after the day of the 'Tony Awards.'
Franklin Graham says others did worse than Roy Moore
Really, there's worse than being a child molester? Is that in the Book of Romans Polanski?
Two American Instagram stars bared their buttocks at a Thai temple. Now they're under arrest
See what happens when you make an ass of yourself?
Trump now says his lawyer drafted Tweet about knowing Flynn lied to FBI
So, once again, Trump is trying to avoid a draft.
Matt Lauer fired from the Today Show for inappropriate sexual behavior
The only way Matt Lauer survives any of this is if the accuser turns out to be Brian Williams.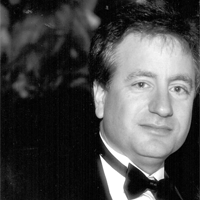 Latest posts by Paul Lander
(see all)