Making fun of the headlines today, so you don't have to
The news doesn't need to be complicated and confusing; that's what any new release from Microsoft is for. And, as in the case with anything from Microsoft, to keep the news from worrying our pretty little heads over, remember something new and equally indecipherable will come out soon.
Really all you need to do is follow one simple rule: barely pay attention and jump to conclusions. So, here are some headlines today and my first thoughts: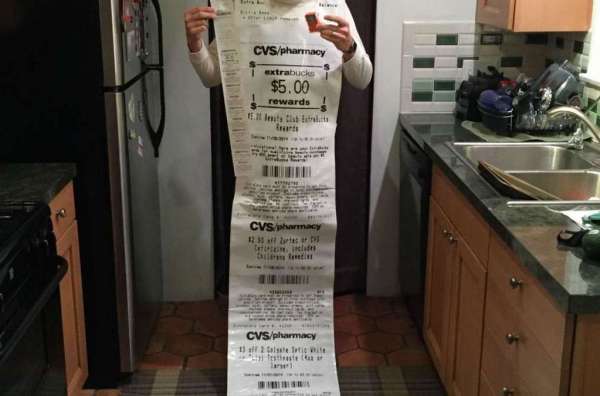 CVS is buying Aetna
Good thing it wasn't other way around or the receipt would be like 2 miles long.
Ex-Fox Anchor, Juliet Huddy said Trump once tried to kiss her
In fairness, he might have thought he was going to appear on 'Fox and Friends with Benefits.'
GOP Congressman Steven King said, 'diversity is not our strength'
Well, lack of diversity does make it easier to pick out Ben Carson at Cabinet meetings.
Republicans Sen. Jeff Flake gives $100 donation to Democrat Doug Jones in Alabama race
Not to be outdone, Trump says opponent Roy Moore's campaign will get a check from Mexico.
Man stuffs 459 straws into his mouth to set new world record
While I'm guessing Charlie Sheen still holds the record for straws up the nose set during a cocaine bender in the 90's.
John Conyers resigns from Congress under cloud of sexual harassment charges
…qualifying him to run for President.
Today in 1978, Pete Rose signs with the Philadelphia Phillies. The 4-year, $3.2 million deal makes him the highest paid player in baseball
Pete bets you didn't know that. Really, Pete is looking for any takers on that bet.
No white men have been nominated for the 'Album of the Year' 'Grammy' for the first time since 1999
Looks like the Kardashians are now in charge of the 'Grammys'…
Sen. Chuck Grassley says no tax cuts for working people because they blow them on 'booze or women.'
So, that's why Pence's wife won't let him out of her sight…
White House claims Obama admin approved Flynn calls with Russian ambassador
…and the Lindbergh baby kidnapping.
20% of the guns in Chicago come from Indiana
Here's an idea, Illinois should build a border wall and make Indiana pay for it.
Head of 'National Enquirer' accused of sexual harassment
…by Big Foot and the Loch Ness Monster.
Russia banned from the 2018 Winter Olympics in PyeongChang
But look for them to compete in White House Easter Egg hunt.
‪Earthquake and fires hit SoCal
The only good news is there's been no sightings of the disaster known as Harvey Weinstein.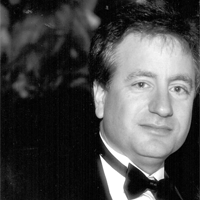 Latest posts by Paul Lander
(see all)