Making fun of the headlines today, so you don't have to
The news doesn't need to be complicated and confusing; that's what any new release from Microsoft is for. And, as in the case with anything from Microsoft, to keep the news from worrying our pretty little heads over, remember something new and equally indecipherable will come out soon
Really all you need to do is follow one simple rule: barely pay attention and jump to conclusions. So, here are some headlines today and my first thoughts: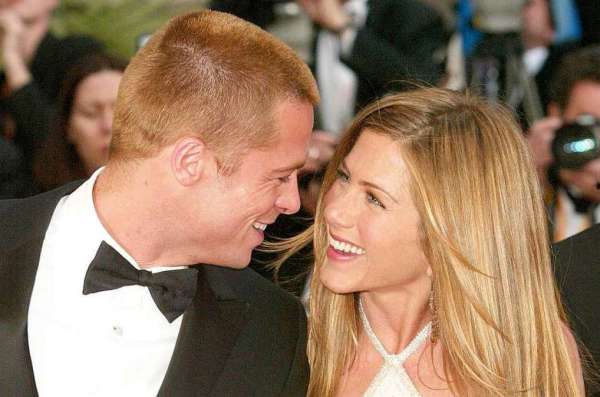 Fans are hoping Jennifer Aniston and Brad Pitt get back together"
…as well as 'New Kids on the Block' and 'The Spice Girls,' and that their AOL Subscription CDs still work.
Trump 'Daughter' Hope Hicks to leave the White House
Turns out Trump IS treating her like a daughter. Unfortunately for Hope, that daughter is Tiffany Trump.
NFL trades Papa John's for Pizza Hut
…and a defibrillator to be named later.
Utah teacher shoots herself in the leg while at school
Yeah, but, if it was in the library, did she use a silencer?
Gold statue of Harvey Weinstein on a casting couch sits on Hollywood Boulevard during Oscars
Sadly, it's not the creepiest thing on Hollywood Blvd.
Worshippers took assault rifles to church and vowed to protect US gun laws
Here's a Bible rewrite to help them get it together: 'They shall beat their AR15s into Tiki Torches.'
Treasury Secretary Steven Mnuchin announced that Ivanka Trump briefed South Korean President Moon about the new NK sanctions
…and sold him shoes and a scarf for his wife.
Former NBA All-Star Chris Bosh is making himself available to the highest-bidding NBA contender
…or Kardashian.
Marco Rubio slams teens as 'infected' by 'arrogance and boasting' as his approval rating plummets
I'd tell Marco to take on people his own size, but then he'd attack middle school kids.
With Pyeongchang Games over, Beijing gears up to host Winter Olympics in 2022
Damn. And, just when I started spelling Pyeongchang correctly.
Malibu bans plastic utensils, straws
While it will still allow people who are plastic…
Donald Trump attacks 'Alex' Baldwin on Twitter over impersonation
While Baldwin attacks 'Ronald' Trump's impersonation of a President.
Ben Carson asked HUD to cancel the order on that $31,000 dining set
Dude, get it together, your boss was the host of 'The Apprentice' not 'The Price is Right.'
Jared Kushner's security clearance has been downgraded
…to Nephew-in-Law.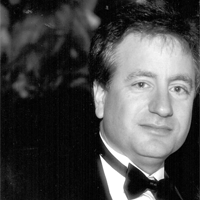 Latest posts by Paul Lander
(see all)