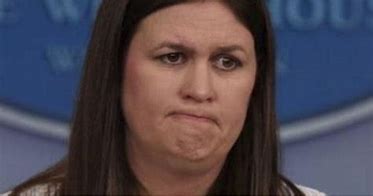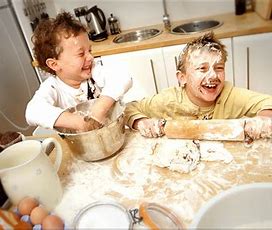 …Sarah Serves Up Phooey
6 AM on the Kitchen Front… Suburban Virginia
"Mommy, that's not fair"!
SARAH
Jimmy, don't be a sore loser.  Tommy got the last piece of Bacon – try again in 7 years!
"What's in this Oatmeal"?
SARAH
Candy.
"Are you Gaslighting me"?
SARAH
Pfft, we have Electric!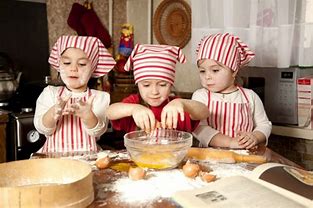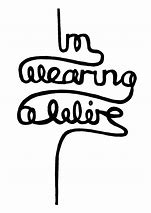 "Is Daddy our real Daddy"?
SARAH
I can't comment on specifics!
"Why not"?
SARAH
I hardly slept with him – he's a Volunteer!
"You're never home, Mommy".
SARAH
I'm helping America.
"You are?  My teacher says you're an S.O…"
SARAH
…that's why her 'Apple' numbers are in the tank!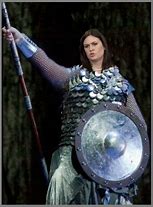 "Something's wrong with this Toast"!
SARAH
That bread was purchased before the expiration date or during Obama Years.
"Which is it"?
SARAH
Who cares – get off the table or Nancy Pelosi will babysit you again!
"Can I please, can I plea…ssse"?
SARAH
The Clearances?  The White House Personnel Security Office is filled with Career Officials & they haven't gotten back to us ye…
"All I wanted was a Pop Tart"!
"I can't eat that  – they're gooey & there's a shell in them"!
SARAH
The suggestion of that is absurd!  Next complaint.
"Little Angie kissed me & then wiped it off".
SARAH
That's beyond my scope.
"Are your Pearls real"?
SARAH
As real as Melania's Ti…Time for school kids – I'll take one last question.
"What's a Playboy Playmate"?
SARAH
$150,000 down the Crapper!
SARAH
See you at Bedtime kids – bring your favorite books & please, no more Pinocchio!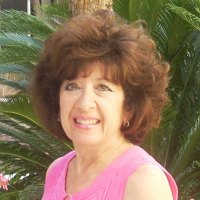 Latest posts by Marilyn Sands
(see all)