Newly coined religious expressions / neologisms!
Circumscribe: Circumcision applied to the Jewish order of scribes.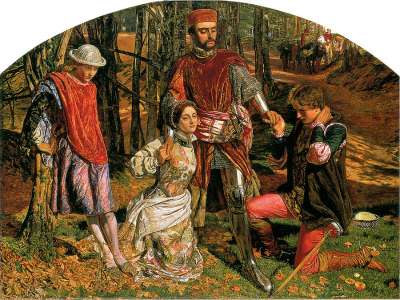 Protestantism: An ecological movement founded by the Greek God, Proteus.
The "Rappture": Musical gathering featuring recent songs mostly by black artists.
Excommunicate: When a spouse calls up his former wife (husband).
Purgatory: School for people with eating disorders.
Ninevites: A biblical baseball team of nine players.
Hyssop: What you say to children to make them quiet down.
Transcendentalism: Beyond the need for work on one's teeth.
Supererogation: Excessive irrigation of the ears in order to improve hearing.
OOOOOHHHHMMMMM: The chant of devotes when eating a fudge sunday.
Order for the Blessing of a Cemetery: A ceremony for grave matters.
Conversion: The opposite of the pro version of an issue.
Hosea: How a revivalist sings, i.e., "Hosea can you seea by the dawn's…"
Fast: The way some people want to get to heaven.
Monotheism: A theology with bad blood.
Orthodox: Physicians who deal with skeletal problems.
Fundamentalism: Money for research on brain activity
Vestments: One way to tie up y'alls money.
Horeb: Friendly greeting extended to a Confederate soldier.
Myth: How a person with a lisp addresses a woman, e.g., "Myth Davith, would…"
Monism: Groaning brought on by reading too many neologisms.
The following two tabs change content below.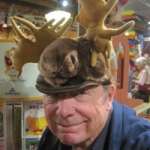 Jerry Robbins
Jerry Robbins is a graduate of Gettysburg College, Yale University Divinity School and the Hartford Seminary Foundation, where he earned a Ph.D. He is the editor of The Essential Luther (Baker) and the author of Carevision (Judson) and Provocables (C.S.S.). Jerry has published several articles and over 100 book reviews and received the Joseph Sittler Award for Writing. Since retiring to Florida in 2001, he has turned his attention to novelty writing projects.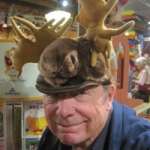 Latest posts by Jerry Robbins (see all)