"It's a disgrace the way these fallen heroes were hounded by the horrible, horrendous fake news media of their day," the President told reporters. "However, Paul Manafort is not a candidate for similar treatment."
WASHINGTON DC – President Trump today announced a new round of "historical" posthumous pardons, including "forgiveness and total rehabilitations" for tax-dodging Chicago gangster, Alphonse (Al) Capone, Beverly Hills slayer Charles "Swastika Head" Manson, and human-flesh connoisseur Jeffrey "Hannibal Lechter" Darmer. All three died in prison while serving life sentences.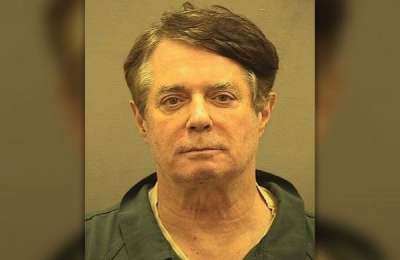 "It's a disgrace how poor Mr Capone was treated," Trump shouted to a gathering of journalists as he walked across the White House lawn to Marine One.
"They hounded him even worse than his modern-day counterpart, Paul Manafort, whom I barely know and haven't given a moment's thought to pardoning. So they both fiddled their taxes a little, so what? Who hasn't done that?
"Well, except me. No, sorry, you can't see them. I'm still under audit, going back to 1973."
The President continued: "As for my boyhood hero, Charlie Manson, he should be honored for taking on the corrupt Hollywood elite. Yeah, he probably made a little mistake with that tattoo on his forehead, today it would be MAGA, but third-rate actress Sharon Tate was one of the worst people, arrogant, rich, liberal and pregnant with an illegitimate child.
"Oh, she was married? You mean to that Swedish movie director, Roman Polanksi? Well, grab my pussy and call me hairy, I rest my case!
"And by the way," he went on, "no one can say that completely innocent Mr Manafort was ever married to a third-rate actress, not even no-talent Meryl Streep, not that I've been following his situation, though it's a disgrace what's happening to him, a totally rigged, CNN, MSNBC, phony, fakey, hoaxy, twitchy, bitchy, witchy hunty thingy.
"As for pardoning that nice Mr Darmer, he should definitely be given credit for his innovative approach to finding new sources of protein. Oops, did I say should? I meant shouldn't, or couldn't or wouldn't, a double negative or positive past pluperfect subjunctive. Anyway, that's what it says here, just under 'Don't Congratulate,' ha ha!
"Besides, should or shouldn't are not really orders, they're just like invitations to dine at the Captain's table, which most passengers ignore."
The copter's wind tossed the President's golden locks. "Anyway," he said, " like Mr Darmer, Mr Manafort is a good-looking guy, which is most likely the reason he's been so unfairly attacked by the ostrich lovers and python worshipers in la-la land. He definitely deserves to be pardoned like Darmer the Charmer, though I really haven't thought much about it at all."
Mr Trump concluded by noting that "maybe" he'd been a teenie-weenie bit inaccurate when he said people need photo ID's to go shopping. However, he was sure Paul Manafort had a great card, probably featuring a studio portrait costing thousands.
As he boarded Marine One, he yelled again over his shoulder: "Not that I've given any thought to pardoning him, of course. That would be a disgrace."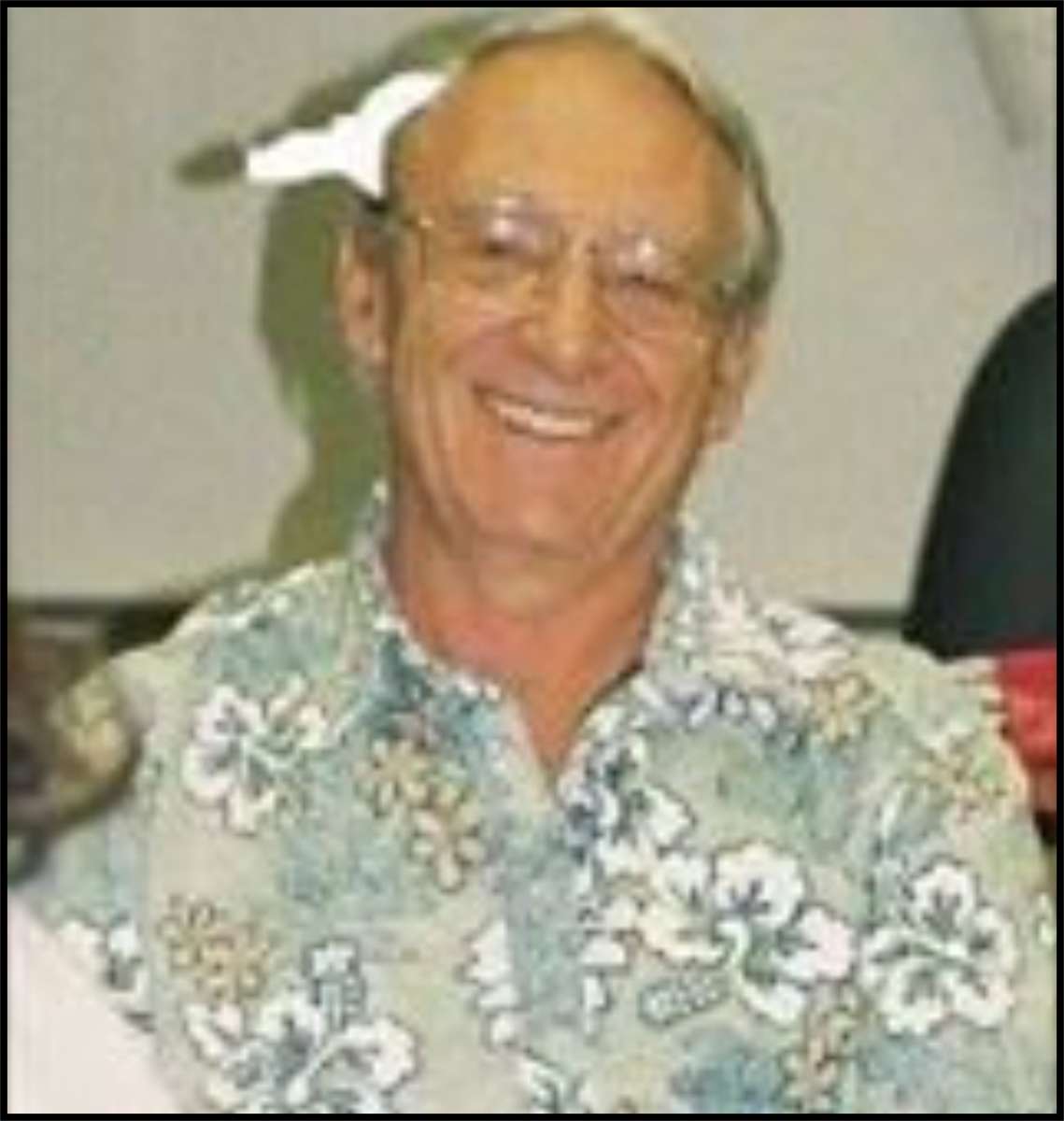 Latest posts by Michael Egan
(see all)