Making fun of the headlines today, so you don't have to
The news doesn't need to be complicated and confusing; that's what any new release from Microsoft is for. And, as in the case with anything from Microsoft, to keep the news from worrying our pretty little heads over, remember something new and equally indecipherable will come out soon.
Really all you need to do is follow one simple rule: barely pay attention and jump to conclusions. So, here are some headlines today and my first thoughts: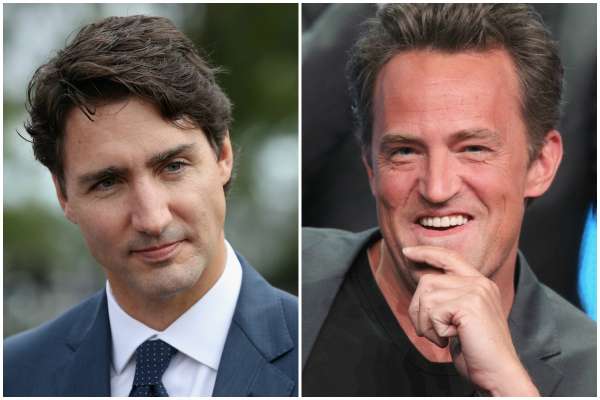 Justin Trudeau challenges Matthew Perry to a rematch of Canadian elementary school yard fight
The winner gets to kick Bieber's ass.
With major EPA cuts looming, Scott Pruitt wants a 10-person, 24/7 security detail
Most of them will just drink any tap water…
Democrats say they sometimes need to ignore elections in order to win
In related news, Cleveland Indians to have that World Series victory parade.
Daily Mail pays Melania Trump $2.9 million to settle lawsuit over escort story
No word if they handed her the check or left it on her night table…
Sounds like Netflix is bringing back Carmen Sandiego?
And, I've been wondering where in the flipping world she's been…
Man dragged from United Airlines flight to take legal action
Guess he should feel lucky they didn't remove him after take off.
Ivanka may have convinced her dad to bomb Syria
And, it wasn't a warning shot to Assad, but to Nordstrom.
Man convicted of killing his sister spits at judge and yells obscenities after his sentencing
And, you thought your family sucked.
Trump's Mar-a-Lago resort was slapped with 13 health violations at its last kitchen inspection
Look for Trump to blame overrated Chef Meryl Streep.
Bannon and Kushner hold sit-down in attempt to bury the hatchet
…in Reince Priebus.
FBI director: Public should know of agenda-driven fake news
Unless this is agenda-driven fake news…
China warns war could break out 'at any moment' over North Korea
Can't we just watch old episodes of M*A*S*H?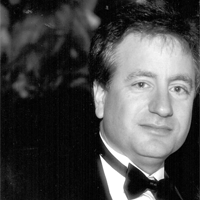 Latest posts by Paul Lander
(see all)