It doesn't count, says Rudy, because it wasn't in Trump Tower!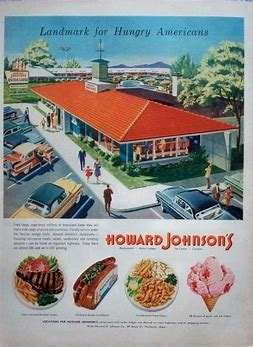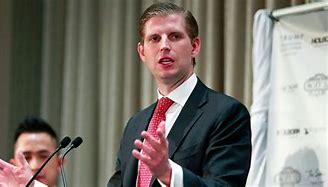 Rudy explained, 'Okay, it wasn't held in the cushy New York Trump Tower – but in New Jersey's Howard Johnson Bingo/Bunko/Banquet Room with Eric Trump presiding.'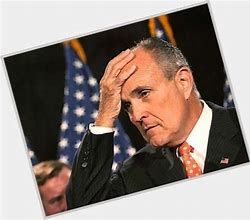 'Folks, you didn't hear about this caper because it was the same day as Don Jr.'s adoption meeting & the Press was so busy figuring out how to spell frigin' Natalia Veselnitskaya – they didn't pick up on the story'!
'And, remember – there was much confusion at that meeting; there were 8 people in the room & 7 of them were named Jared'!
'And, not one was a Kushner, I might add'!
'It was only sibling rivalry; happens in every family – Cain & Abel stuff. Nobody talks about their Big Game Safari mishap in Zimbabwe where his brother yelled 'No, my eyes are fine – you shoulda wore Orange'!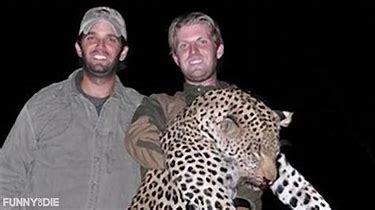 'And, by the way, Eric never told his father, 'When they're licking Ice Cream; you can sell them anything – grab 'em by the Rubles – you can do anything'!
'But the competition is so fierce, Eric couldn't wait to hit his father with his big idea for the ad campaign –
"I'VE GOT YOUR WAFFLE COJONES RIGHT HERE"!
'But, Trump was not amused, 'Ben & Jerry's kid could do better than that'!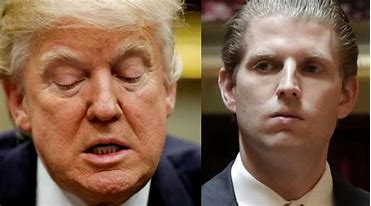 'But, you've got to give Eric some credit. He did get Russians to get off a Jersey Exit promising 28 Flavors & the chance to bid on franchises in their country even though Howie Johnson sold his last buttery 'Frankfort' Roll in 2017!
See, he's just a kid; tryin' to be like daddy'!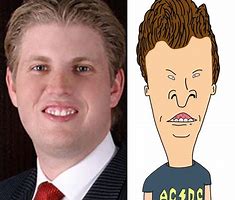 'And, I want to clear something up right here – Trump did not tell Eric, 'If it weren't for me – you'd be scooping Sprinkles at Pinkberry…'we have all the funding we need out of Russia', you Putz'!
'Maybe he thought it; but he never said it – Kids… I've got a couple myself'!
'So, you really can't believe any of little Eric's quotes, okay? He would never get in Trump's face & say,
'Pop, this is Money – who knew Russians would go bat crazy for 'Caramel-Comey Nutjob' & 'Double-Dippity Dossier'!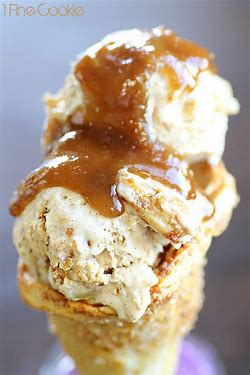 'No Siree & you can quote me on this, 'The Russians just go with Vanilla & I'm not sure that's even a crime'!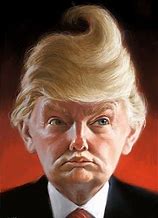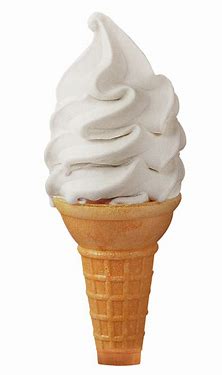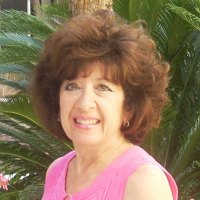 Latest posts by Marilyn Sands
(see all)