Making fun of the headlines today, so you don't have to
The news doesn't need to be complicated and confusing; that's what any new release from Microsoft is for. And, as in the case with anything from Microsoft, to keep the news from worrying our pretty little heads over, remember something new and equally indecipherable will come out soon:
Really all you need to do is follow one simple rule: barely pay attention and jump to conclusions. So, here are some headlines today and my first thoughts: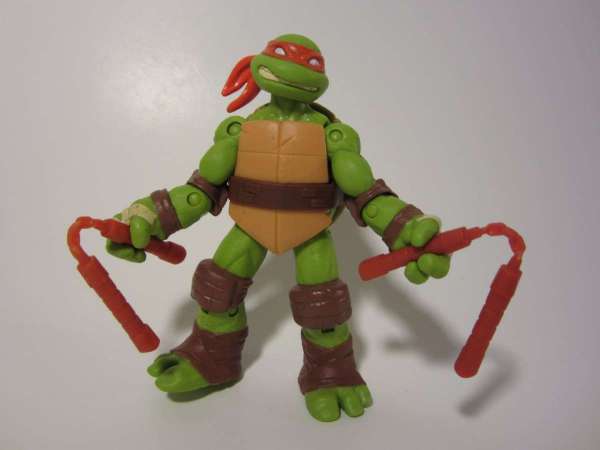 New Yorkers have a constitutional right to nunchucks, Judge rules
… 'cause the only way to stop a bad Mutant Ninja Turtle with nunchucks is with a good Mutant Ninja Turtle with nunchucks!
Megachurch pastor criticized for buying wife $200G Lamborghini – Fox News
Hoping it goes quickly from 0 to 666.
Trump says he'll be robbed of the Nobel Peace Prize
With so many Chapter 11s you'd think he'd be up for the Nobel Prize in Literature.
Bank employees called cops on black man because they thought his paycheck was too high
This is outrageous… unless it was a Knick!
Happy 75thbirthday, Keith Richards
Damn, dude, you don't look a day over 107.
Oregon Zoo otter, known for slam dunking and self-pleasuring, dies at age 20
So, he was literally coming and going at the same time!
Trump moves to deport Vietnam war refugees
… in fairness they make his bone spurs act up ….
China's Xi declares an 'overwhelming victory' over graft: State media
… no word on who he paid off to say that.
Jim Mattis leaving the DOD January 1st
Hope he runs for Prez, just so the campaign slogan is 'Mad Dog 2020.'
Shakira charged with tax evasion in Spain for allegedly owing more than $16.3 million
… so looks like her hips had nothing to do with her tax returns!
RIP, Penny Marshall
Truly in a 'League of Her Own!'
Canada demands China release Canadians for the first time
Adding: 'And, sorry for any inconvenience we may have caused, eh?!'
Now Trump's record high Inaugural fundraising is under investigation
Damn, he might as well have had Soros take care of it; at least Soros gets people to show up!
Wall Street suffers worse loses in a decade
The Stock Market is dropping so fast Moody's changed its name to 'PissedOff.'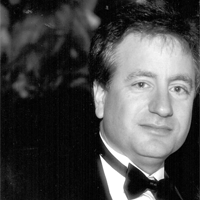 Latest posts by Paul Lander
(see all)