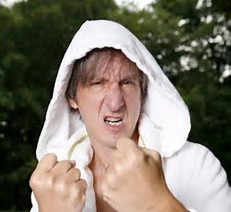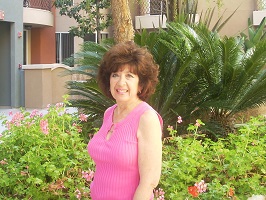 Gonna grab my spit bucket & let's rumble, Mr Andy Borowitz…
I'm mad as hell & not gonna take it anymore & now I say,
'Game is on'!
For the longest time, I've been watching The New Yorker Magazine's Andy Borowitz take the entire Satire market & pirate every eyeball over to his domain & it's not fair!
Oh sure, he's funny & has a following – but give a buxom old broad a stab at it before she tilts!
No, I don't mind being older – what bothers me is I can't nurse anymore – cause now I give butter!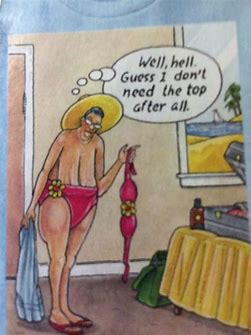 On the CBS Sunday Morning Show, Andy was called, 'One of the funniest people in America'.
I was called the funniest person in my Cul de Sac!
Okay, there is the age difference…Andy was born in 1958…
I got my first Hickey in '58!
Andy was inducted into the prestigious New York's Friar's Club…
I usually get the 24 Piece Bucket!
Andy wrote for the lofty Harvard's Lampoon, 'Hasty Pudding'…
Once, I made Chocolate Pudding with nuts!
Andy wrote his autobiography, "An Unexpected Twist"…
I choked on a Pretzel once & was put next to 'Sex Accidents in the ER'!
TV Critic, Tom Shales called Andy, 'One of the wittiest Web Wags'…
I pitched my Screenplay to my dog & he gave me 2 wags!
I know, I know…
Andy got an NAACP Award for writing the sit-com, "The Fresh Prince of Bel Air"…
On 'Visiting Day' – I got some fresh air at Belle-vue!
There's a Joke in there somewhere!
Andy wrote the New Yorker Magazine essay, "Poll: Trump Accomplished Little in Final Year as President"…
I wrote, "Take a Gander at this Lame Duck"!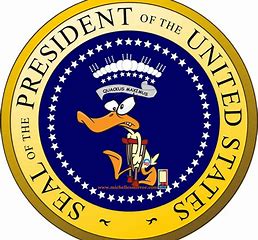 And finally – and not a moment too soon…
Andy performed Stand-Up at "Caroline's on Broadway"…
When I need cash…
I'm 'CAROLINE' lookin' for-a-party on Times Square!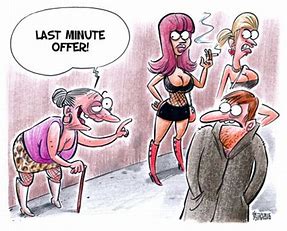 Oww – I told you I was a Bleeder!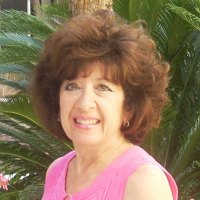 Latest posts by Marilyn Sands
(see all)