Making fun of the headlines today, so you don't have to
The news doesn't need to be complicated and confusing; that's what any new release from Microsoft is for. And, as in the case with anything from Microsoft, to keep the news from worrying our pretty little heads over, remember something new and equally indecipherable will come out soon:
Really all you need to do is follow one simple rule: barely pay attention and jump to conclusions. So, here are some headlines today and my first thoughts: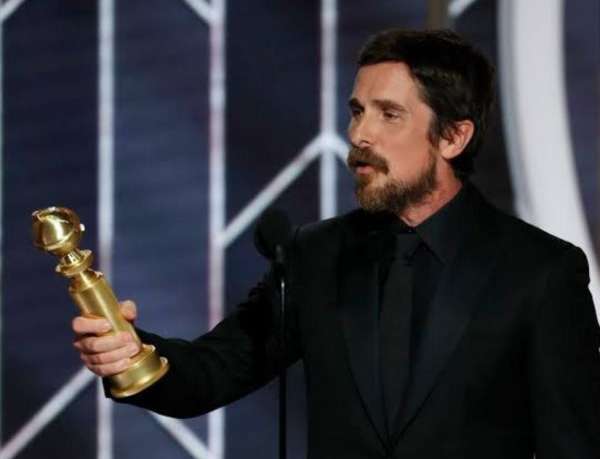 Liz Cheney's pissed off Christian Bale credited Satan for inspiration on how to play her dad Dick Cheney in 'Vice.'
Y'think she's mad? Wait for Satan's response!
Man purchases a 631-pound, $3.1 million tuna
Where the hell did he go fishing? Costco?!
People are freaking out about Madonna's butt
Damn, I'm old enough to remember when references to Madonna's ass were usually about Dennis Rodman.
Almost all potential terrorists arrive in U.S by plane
So, what we really need to build is a dome and get Jupiter to pay for it.
Happy 55th Birthday Jeff Bezos
What do you get the man who will soon have only 1/2 of everything?
Manafort says any misstatements 'unintentional': Court filing
So, in other words, don't go Russian to collusions.
Google has a roller coaster at CES
Guessing it's a theme ride about the price of Google Stock Market shares.
U.S Treasury: National Debt ended 2018 more than $2-trillion larger than on the day Trump took office.
Damn, Republicans are now suffering from 'Attention to the Deficit Disorder.'
Chargers QB Philip Rivers' wife, Tiffany, prepares for their ninth child
Makes sense, dude plays for the Chargers, so that's a lot of years with no protection both personally and professionally.
Rep. Steven King questions how 'white supremacist' became offensive
So, what's the difference between writer Stephen King and Congressman Steven King. One writes horror; the other is one!
What Meghan Markle's belly button popping tells us about her pregnancy
Uh, that we all have way too much free time?!
Trump heads for the border
If that doesn't get Mexico to build a wall, nothing will.
Taliban seek venue change for peace talks with U.S
I'm thinking Guantanamo, because once they're already there…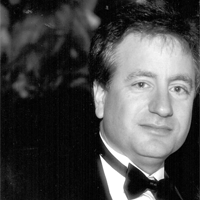 Latest posts by Paul Lander
(see all)