Making fun of the headlines today, so you don't have to
The news doesn't need to be complicated and confusing; that's what any new release from Microsoft is for. And, as in the case with anything from Microsoft, to keep the news from worrying our pretty little heads over, remember something new and equally indecipherable will come out soon:
Really all you need to do is follow one simple rule: barely pay attention and jump to conclusions. So, here are some headlines today and my first thoughts: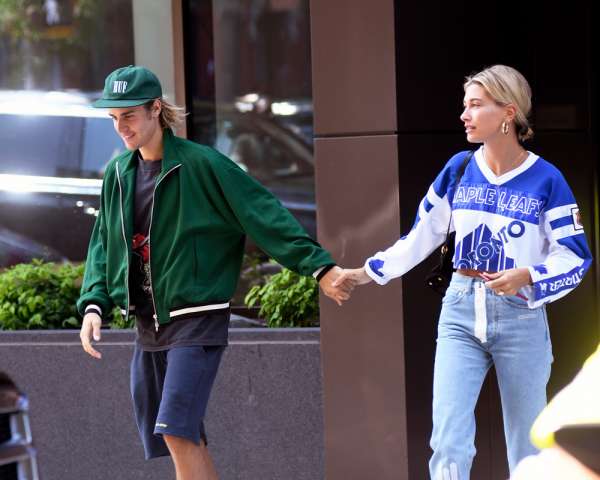 Justin Bieber was celibate for 12 months before marrying wife Hailey
… although, probably not in a row.
Dermatologists say Aloe Vera gel works wonders on annoying signs of aging
Tried it … still want those damn kids to get off my lawn!
Jeff Bezos accuses National Enquirer of attempting to blackmail him with explicit photos
Damn, I'm old enough to remember when discussing Jeff Bezos's junk was about crap sold on Amazon.
'Dumb, nasty, choked like a dog': So much for unity following Trump's State of the Union address
In fairness, Trump's SOTU speech was probably much better in the original Russian!
Woman arrested after punching a fellow stripper and ripping electrical meter off club's wall
It ended when someone called the pole-ice.
Man's leg catches fire after being shot with stun gun in South Philadelphia
… although it's hard to tell if he's telling the truth about it because, ya know, 'liar, liar, pants on fire!'
More Google employees are losing faith in their CEO's vision
Damn those Google glasses!
Virginia Gov. Northam says he once darkened his face to look like Michael Jackson in the 1980's
Man, that's so wrong. To look like Michael, he should have been lightening his face.
Meghan Markle's sister is trashing her for giving bananas to sex workers
Yup, I'm guessing she wants to be the only thing in Meghan's life that's bananas.
Bud Light backtracks from its Super Bowl ads about corn syrup
… but sadly, they still claim they're selling actual beer.
Jennifer Lawrence gets engaged to Cooke Maroney
To any guys feeling bad, yeah, like you had a chance anyway.
Liam Neeson can't be racist because of how he kisses, says Michelle Rodriguez
… but apparently, he could be French!
Trump lashes out as Democrats open probes into his taxes, Russia ties
… oh, Crimea River!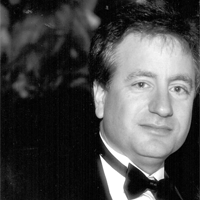 Latest posts by Paul Lander
(see all)