Making fun of the headlines today, so you don't have to
The news doesn't need to be complicated and confusing; that's what any new release from Microsoft is for. And, as in the case with anything from Microsoft, to keep the news from worrying our pretty little heads over, remember something new and equally indecipherable will come out soon:
Really all you need to do is follow one simple rule: barely pay attention and jump to conclusions. So, here are some headlines today and my first thoughts: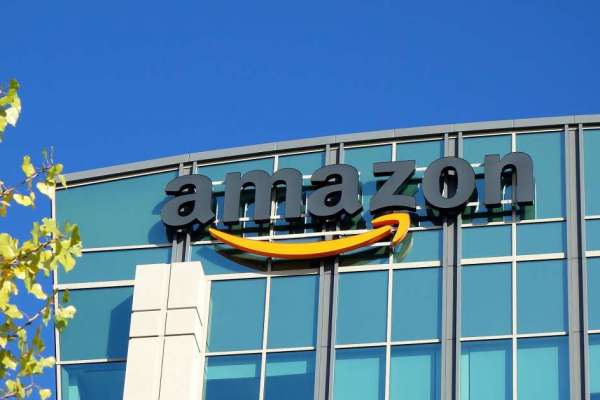 Amazon pulls out of NYC HQ
…look for the Enquirer to publish pics of the pull out.
Bella Thorne says she lost roles after coming out as bisexual
Although it did double the chances of her having a date on a Saturday night!
NBA All Star Weekend
…or, as the the Kardashians call it 'Tinder.'
Who is running for president in 2020?
Wouldn't it be quicker to list who isn't?
Happy birthday to Charles Darwin, who would have been 210 today
And congrats to the Trump Administration for working so hard to prove him wrong!
Indictment: Ex-'American Idol' contestant was drug courier
… and a little pitchy.
Miranda Lambert 'dumped a salad' in a woman's lap during restaurant spat
That'll teach her to order the tossed salad!
Ted Cruz wants El Chapo to pay for the U.S/Mexico Border Wall
Wondering if that means Cruz is gonna pay for all our Zodiac readings.
Big Grammy winners: Cardi B, Childish Gambino, Drake
Damn, so many black artists rocked the Grammys the Governor of Virginia's gonna go nuts picking who to dress up as!
Gentleman's Quarterly: Fidel Castro slept with 35,000 women
… So, Fidel Castro is Spanish for Wilt Chamberlain.
Police arrested two Nigerians for the attack on Jussie Smollett
Damn, I hope we're not related 'cause I have a really rich Uncle in Nigeria who keeps emailing me.
Hand Jobs' salon is causing controversy for its suggestive name
Finally, a news story with a happy ending.
Ann Coulter after Trump's National Emergency order: 'The only national emergency is that our President is an idiot'
Damn you, Trump, for making me agree with Ann Coulter.
Brother of Lauren Sanchez reportedly is source of Bezos' leaked texts, photos
And, you think your family get-togethers are awkward…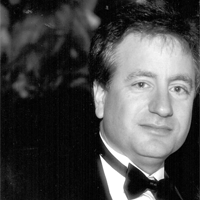 Latest posts by Paul Lander
(see all)