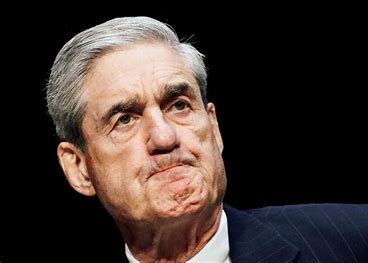 Word for word – the most guarded answers from the much-ballyhooed Robert Mueller testimony, revealed…
For months Talking Heads warned us that Special Counsel Robert Mueller could go mute or cryptic while under oath & everything is already in his Russia Investigation Report.
So folks, no need to watch Mueller's subpoena-induced testimony in open session on July 24th!
For one – not only did President Trump already proclaim it 'Fake News Day'; but through my connections, I have the answers to the first 20 questions!
Don't think of this as a Spoiler Alert – instead, think of it as a PSA; I'm saving you a couple hours you can never get back. Not to mention a little bile back-up!
Yes.
No.
Yep.
Nope.
Yeah.
Nah.
No way.
No Siree.
Hell No.
Uh-huh.
Sure.
Indeed.
I'm afraid so.
Definitely not.
Absolutely not.
Affirmative.
Negative.
Si.
English Please, Sir!
Oui.
Stop the comedy shtick, Sir!
Wrong door, Stormy!
Now, Robert – when Attorney General Bill Barr told the world in his Summary Letter:
"We concluded that under the principles of prosecution the evidence developed by the Special Counsel would not be sufficient to charge the President with an Obstruction of Justice offense"…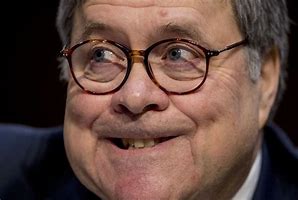 Robert – did you send Barr a letter back saying:
"The Summary Letter did not fully capture the content, nature & substance of the Office's work & conclusion"…
And, what did Barr say?
CNN Announcer: "Sorry folks, we're having trouble with the audio – we'll 'take five' & get Mueller's answer when we get back!"
Okay, maybe you should watch!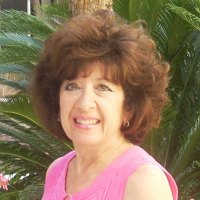 Latest posts by Marilyn Sands
(see all)