Making fun of the headlines today, so you don't have to
The news doesn't need to be complicated and confusing; that's what any new release from Microsoft is for. And, as in the case with anything from Microsoft, to keep the news from worrying our pretty little heads over, remember something new and equally indecipherable will come out soon:
Really all you need to do is follow one simple rule: barely pay attention and jump to conclusions. So, here are some headlines today and my first thoughts: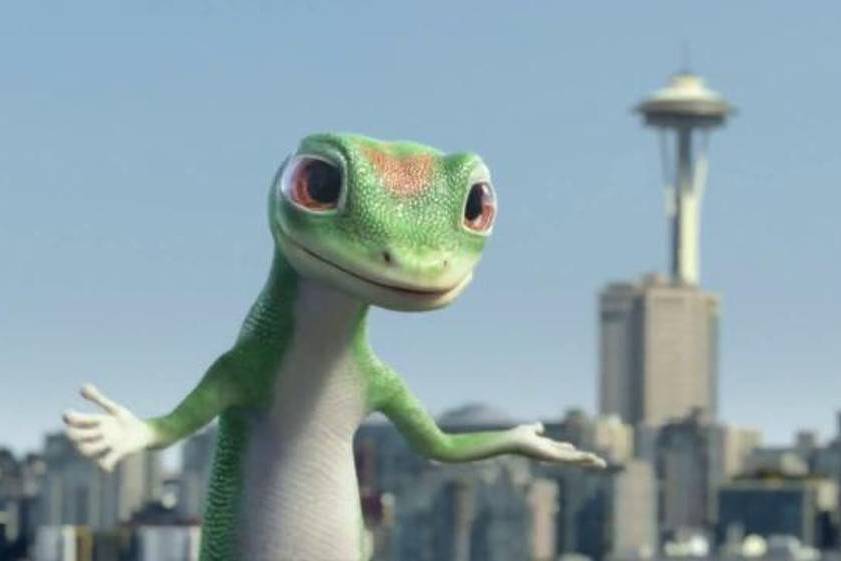 Man who died days after allegedly eating gecko 'rotted from the inside out'
… the worst part is 15 more minutes and he coulda saved 15% on his car insurance.
Vogue: 'Is America Ready for a Madame President?'
Why not, it was ready for a 'Madman President.'
Scientists think some supermassive black holes didn't start as stars
… they began as extras and worked their way up…
New poll shows Trump is the only U.S. president to never reach 50% approval
And, that's just at cabinet meetings.
Denis pulls out of Tour de France in unclear circumstances
While for everyone else, it ain't over until the skinny guy pees in a cup.
Happy 52nd Birthday, Vin Diesel
For the environment you might want to consider changing your name to Vin Hybrid…
Don Lemon bursts into laughter while dissecting Rep. Steven King's latest racist rant
For those wondering: What's the difference between novelist Stephen King and Rep Steven King? One writes horror stories; the other is one!
R. Kelly was ordered held without bond
Sounds like the judge believed R. Kelly when he says, "I believe I can fly!"
Florida man wearing only a woman's bra caught on camera breaking into several vehicles
I guess you get support wherever you can find it.
Republicans and Democrats agree at landmark hearing that U.S. marijuana laws are a mess
… bringing new meaning to the term 'putting it bluntly…'
Kendall Jenner poses topless, reflects on acne being so bad she didn't want to leave the house
Bet you never thought an entire nation would be rooting for acne?!
Dershowitz: 'I kept my underwear on' during massage at Epstein's mansion'
This one ain't going to have a happy ending
Jerry Seinfeld's wife Jessica says she didn't leave her first husband for the comedian
Although, no word, if it started with her getting in a car to have coffee with the comedian.
Trump rally's "Send her back!" chant raises new concerns of intolerance
It's like Trump's gone from 'Celebrity Apprentice' to 'The Amazing Racist!'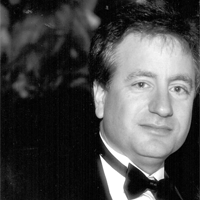 Latest posts by Paul Lander
(see all)