Making fun of the headlines today, so you don't have to
The news doesn't need to be complicated and confusing; that's what any new release from Microsoft is for. And, as in the case with anything from Microsoft, to keep the news from worrying our pretty little heads over, remember something new and equally indecipherable will come out soon:
Really all you need to do is follow one simple rule: barely pay attention and jump to conclusions. So, here are some headlines today and my first thoughts: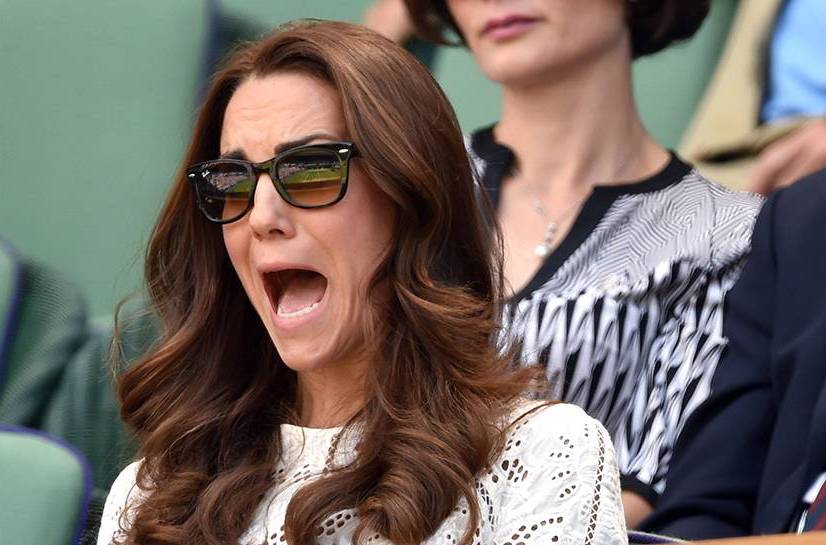 Kate Middleton just responded to those Botox & plastic surgery rumors
… so, she didn't even raise an eyebrow to the reports?
US deficit to hit record high, surpassing $1 trillion in 2019
Damn, sounds like Trump suffers from 'Inattention to the Deficit Disorder.'
Twitter disappointed by exceedingly boring Mueller testimony
Damn, Bob Mueller definitely looked like needed someone to give him a Snickers bar.
Poll: 78 Percent of Americans say toxic rhetoric could inspire violence
‪… the other 22 percent punched the pollster in the face for asking the question.
Ireland Baldwin posts nearly-nude Instagram — and Dad Alec, Uncle Billy feel 'Awkward': 'What?'
It could be worse… she could be the one that married Bieber.
The U.S Air Force has sent Stealth F-22 Raptors to Qatar to deter Iran
I can't be only hoping their Air Force is called Air Qatar!
Jeffrey Epstein lived across the street from Bill Cosby
I'm guessing when Epstein came over to borrow sugar, good chance it was a girl named Sugar.
1,700 firefighters battle Portugal wildfires
… looks like Portugal forgot to rake …
Tulsi Gabbard sues Google, claims 'election interference' over suspension of ad account
Don't believe me? Google it!
Macy's removes plates from stores after complaints they 'promote eating disorders'
I'm shocked, shocked people still go to Macy's…
9 years since legend named 'One Direction' born
That's 213 in 'New Kids on the Block' years…
Presidential candidate Marianne Williamson argues antidepressants are overprescribed
Ironically, this saddens me…
Happy 55th Barry Bonds
And, a happy 37th to your present hat size.
Trump called Boris Johnson 'Britain Trump'
… And a fellow member of the 'Bad Hair Club for Madmen.'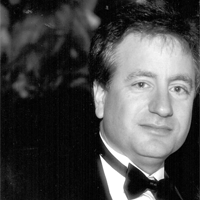 Latest posts by Paul Lander
(see all)