Making fun of the headlines today, so you don't have to
The news doesn't need to be complicated and confusing; that's what any new release from Microsoft is for. And, as in the case with anything from Microsoft, to keep the news from worrying our pretty little heads over, remember something new and equally indecipherable will come out soon:
Really all you need to do is follow one simple rule: barely pay attention and jump to conclusions. So, here are some headlines today and my first thoughts: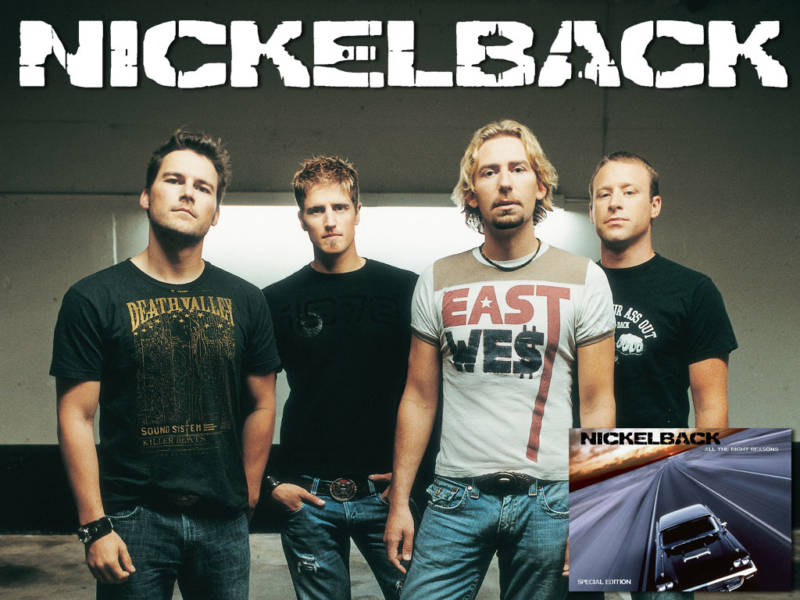 Trump tweet of Nickleback video aimed at Biden removed
Ironically, Nickleback is also the amount of money the average American got back from Trump's tax cuts!
Two altar boys were arrested for putting weed in the censer-burner
…. they'd have gotten away with it if they hadn't eaten all the wafers, too.
Sen Sanders reported to be in 'good spirits' after heart procedure
Really? He's in good spirits? So, something's really, really wrong…
Miley Cyrus' mom Tish calls her "disgusting" and a "bratty millennial": Here's why:
Uh, Sodium Pentothal.
Ricky Martin and husband Jwan Yosef are expecting their fourth child: "I love big families"
So, apparently, 'La Vida Loca' is Spanish for 'Big Sale at Costco.'
"Do Us a Favor": Call to Ukraine President shows Trump's interest in using U.S. power for his gain
Makes sense, when it comes to impeachment, instead of Russia, Trump got caught with the Ukraine, a younger, hotter Eastern European country.
American Airlines makes emergency landing after a passenger lights up a joint
… probably afraid they'd run out of those bite size packages of munchies!
Happy 62nd Birthday, Andrew Dice Clay
Look for this commercial endorsement from the Diceman: "Hickory Dickory Dock I need some Viagra for my c*&k."
Lori Loughlin is allegedly dealing with crippling anxiety
If she's nervous, imagine how the person she'll pay to go to prison as her feels?!
Trump's looking back into Hillary's emails
If he really wants to "Lock her up," he should just do what he did with all the other people he got locked up and just give her a damn job.
Woman climbs into lion exhibit at the Bronx Zoo, appears to taunt the animal in viral video
Or, as lions call it "lunch time."
Hailey Bieber's wedding reception look is giving us major Meghan Markle vibes
Sounds like she didn't invite anyone from Meghan's dad's side of the family, either.
Man accidentally shoots, kills son-in-law who was trying to surprise him for birthday
…yeah right, 'accidentally' wink, wink…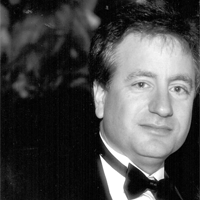 Latest posts by Paul Lander
(see all)