Making fun of the headlines today, so you don't have to
The news, even that about Instagram, doesn't need to be complicated and confusing; that's what any new release from Microsoft is for. And, as in the case with anything from Microsoft, to keep the news from worrying our pretty little heads over, remember something new and equally indecipherable will come out soon:
Really all you need to do is follow one simple rule: barely pay attention and jump to conclusions. So, here are some headlines today and my first thoughts: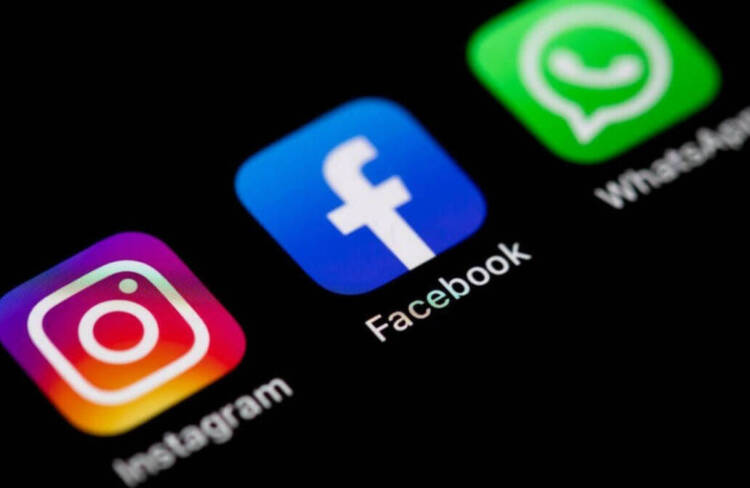 Instagram says issue now fixed after second outage in a week
On the upside, if there's no pic of your meal on Instagram, you can't put on any pounds.
Emily Ratajkowski accuses Robin Thicke of groping her breasts on 'Blurred Lines' set
Thicke's excuse: It's what Marvin Gaye would've done.
The world's whitest paint has been created in a lab
It comes in three colors, Pence, Ultra Pence and Ultra Ultra Pence.
Gonzaga coach Mark Few suspended one regular season game after DUI charge
Hmmm, sounds like his middle name should be 'Had-a.'
North Korea fires unidentified projectile into sea, South Korean military says
Which explains what became of Dennis Rodman.
Matt Gaetz hosted fundraiser, booked to be held in the Presidential Suite at Trump's golf course, but was moved to the lobby when less than 10 people showed up
In fairness. it was on a school night.
Happy 70th Birthday, Sting
Now, when he screams 'Roxanne,' it's so she can hear him.
Shakira says her handbag was stolen by 'gang' of wild boars in Barcelona
… The Kardashians? Oh, boars, not boors… never mind…
Tick tock: Steve Bannon has 48 hours left to decide between two really bad options
A shirt with spaghetti sauce all over it or a shirt with guacamole all over it?
A couple from Florida has been arrested in Hawaii for using fake vaccination cards
… and Obama's birth certificate.
Kraken lawyer Sidney Powell unwelcome at Trump resorts — they won't even answer her calls: report
Sounds like Mar-A-Lago is now Spanish for 'Beware the Kraken.'
Every cheese lover should visit the parmesan cheese trail in Italy
I hear it stinks… in a good way.
Moderna leads COVID vaccines in lasting effectiveness
… while Ivermectin is the early odds-on favorite for next year's Kentucky Derby.
Surfers, swimmers banned from going in ocean after Cali oil spill
Damn, government rules. I'm making a picket sign 'My Body, My Continental Shelf!'
Trump calling Grisham while on Air Force One to talk about his penis after it was slandered by Stormy Daniels
… If Stormy ain't lying ,that brings new meaning to the term 'small talk' …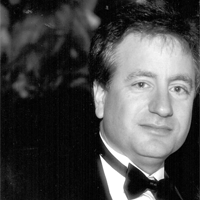 Latest posts by Paul Lander
(see all)