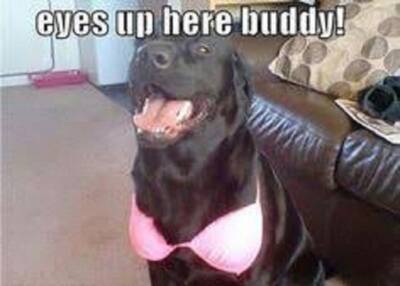 The best things about Covid that we (well, most of us) have learned in captivity, while waiting for the pandemic to blow over!

Here are the 10 Best Things About Covid:
10. NETFLIX IS EDUCATIONAL!
9. BEEF JERKY MAKES A GREAT APPETIZER!
8. CATS DON'T LIKE WEARING A MASK!
7. YOU CAN PUT SCOTCH ON SCRATCHES!
6. PAJAMAS AT DINNER IS O.K.!
5. BRAS ARE NEGLIGIBLE TO TAKE OUT THE TRASH!
4. 100 MORE FRIGIN' JIGSAW PIECES TO GO & I GET MY MASTER'S!
3. YOU CAN DEDUCT 3 YEARS FROM YOUR AGE – 4 IF YOU'RE DATING!
2. SUPPOSITORIES FALL OUT & NEED A CORK ATTACHED!
And 1. XANAX TAKES 8 1/2 MINUTES TO KICK IN, BUT FEELS LIKE 9!
Or maybe it's just me!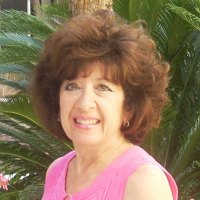 Latest posts by Marilyn Sands
(see all)