Making fun of the headlines today, so you don't have to
The news, even that about the new movie "80 for Brady," doesn't need to be complicated and confusing; that's what any new release from Microsoft is for. And, as in the case with anything from Microsoft, to keep the news from worrying our pretty little heads over, remember something new and equally indecipherable will come out soon.
Really all you need to do is follow one simple rule: barely pay attention and jump to conclusions. So, here are some headlines today and my first thoughts: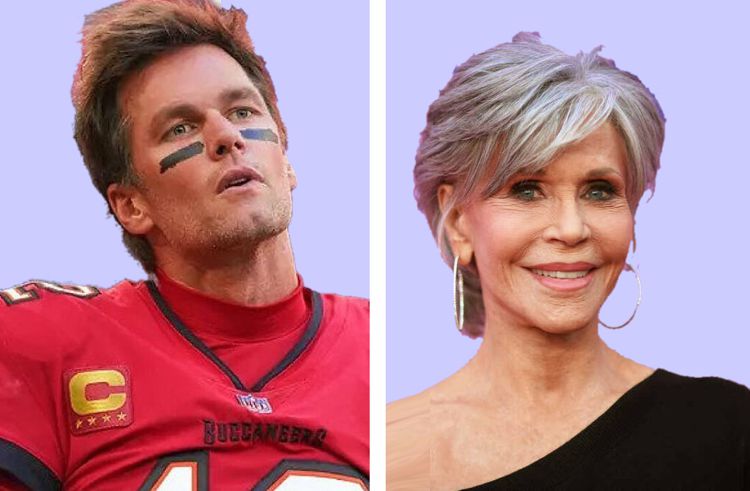 Jane Fonda said her knees actually got weak after meeting her '80 for Brady' costar Tom Brady
Makes sense … Brady was probably her favorite player when she was a kid.
DeSantis wants to ban AP African American Studies
Yeah, but, then how will kids learn about George Santos marching with Dr. King?!
Could magic mushrooms be the final cure for eating disorders?
… Not if you deep fry them.
Biden attacks 'fiscally demented' House GOP days before debt ceiling hits
What we need to do is build an actual debt ceiling and have Mexico pay for it.
High-powered lasers can be used to steer lightning strikes
Thor: Hold my hammer.
Trump refers to Mar-a-Lago as the Southern White House
Trump keeps calling Mar-a-Lago the Southern White House … more like the Southern Big House….
Couple makes meth at library: Cops
Now, we're talking — literally cooking the books.
Atlanta's Mercedes-Benz Stadium earns zero waste certification
They obviously didn't watch the Falcons.
Kim Jong-un is reportedly having a midlife crisis
… Maybe he should change his name to Kim Not-So-Jung-Un.
Gina Lollobrigida: Italian screen star dies at 95
I guess Sophia Loren wins!
Hugh Jackman says he didn't use steroids to get ripped for his role as Wolverine in the 'X-Men' movies: 'I just did it the old-school way'
Uh, Photoshop and body doubles …?
Once-in-a-generation storms to Southland, says NOAA report
If so, NOAA will be changing its name to NOAH.
Too much praise can turn kids into narcissists: study finds
Enough about the kids. How exactly does this affect me?
Prince Harry shares why he and Meghan Markle have kept their royal titles
… Like annoying Piers Morgan isn't reason enough! …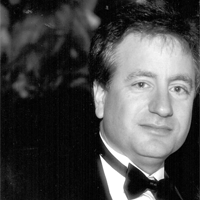 Latest posts by Paul Lander
(see all)