Dispatches from SNN (Slobovian News Network)
United States is really a third world country, according to the new Slobovian president.
Just after taking office, Slobovian president General Blunte Force Trauma said that the United States is really a third world country.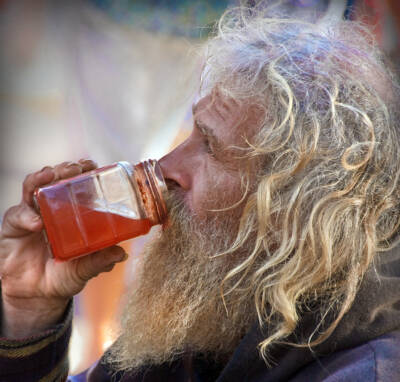 "Only difference between US and horrible country like Republic of Assholeia is Dallas Cowboys," he stated. "In USA, only politicians get rich. Everybody else sleep on street, criminals roam street, kill people on subway… never go to jail… everybody shoot everybody. Eggs cost $9.00. No law and order except for Donald Trump and Hopalong Cassidy."
General Trauma, leader of the powerful Clawhammer party, recently ousted President Fernando Milqtoaste and his Pink Party in Slobovia's latest civil war.
Slobovia is a Crapocracy and under Crapocratic Law, any citizen of the country has the right to overthrow the government if they have a legitimate reason and military power. That explains the reason that Slobovia has had over 3,000 civil wars in its history.
General Trauma states that he is of Slobovian Royalty. He says that he is a direct descendant of famous 5th century Slobovian General Prince Rupert the Loglayer. Prince Rupert conquered much of the territory that is modern day Slobovia. He is also known as the greatest of Slobovian lovers having fathered over 12,000 children.
General Trauma states that he plans to make nice with US president Joe Biden by sending his famed Royal Slobovian Border Guard to El Paso, Texas to stop migrants.
"This will make Mr. Biden Happy. Nobody gets into Slobovia," he said.
SNN Headline News
President Biden accuses Donald Trump of planting classified documents in his residences.
SNN Words to Live By
"Nobody throws me my own gun and tells me to run." — Britt (JamesCoburn), The Magnificent 7, 1960 film.
"Revel in what you are." — Pro wrestler Bray Wyatt.
"Telephones are the next worst thing to being there." — Chief Roy Mobey (Victor French), Carter Country, 1970's TV show.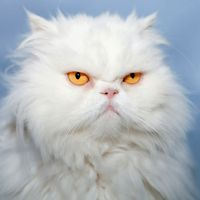 Latest posts by Ted Holland
(see all)