Making fun of the headlines today, so you don't have to
The news, even that about the Tubi streamer service, doesn't need to be complicated and confusing; that's what any new release from Microsoft is for. And, as in the case with anything from Microsoft, to keep the news from worrying our pretty little heads over, remember something new and equally indecipherable will come out soon.
Really all you need to do is follow one simple rule: barely pay attention and jump to conclusions. So, here are some headlines today and my first thoughts: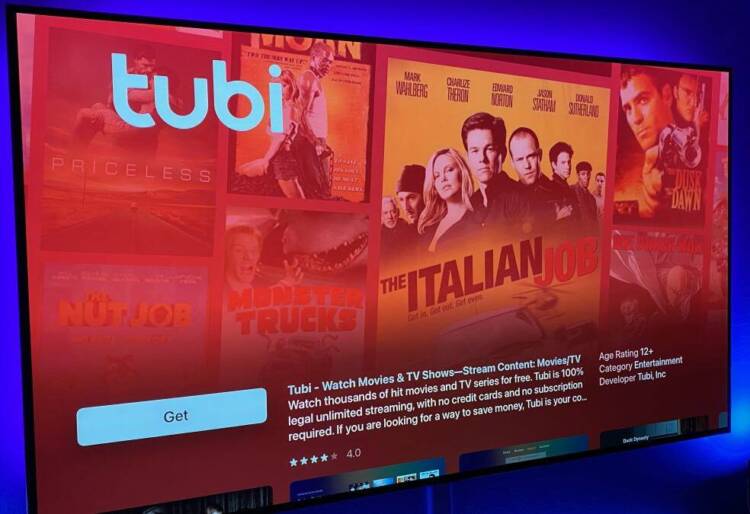 Fox CEO Lachlan Murdoch reportedly turned down multiple offers over $2 billion to buy Tubi as streamer reports record users and ad revenue
So, I guess it was not Tubi…
DeSantis Disney appointee said tap water might be turning people gay
Really, I always thought that seemed more likely from sparkling water.
USA Today network, newspapers and distributor drop Dilbert
Dilbert did make the newspapers one more time … in the Obits.
Biden awards Medal of Honor to Black Vietnam War hero after paperwork 'lost' twice
George Santos: You're welcome.
Prince Andrew Is reportedly threatening to write a tell-all book unless his royal status is reinstated
Look for it to be called 'Spare No One!'
Matthew McConaughey on Lufthansa flight that left 7 people hospitalized
Fortunately, in the end, everyone's going to be "Alright. Alright. Alright."
CPAC 2023: Marjorie Taylor Greene whips up boos for Ukraine's Zelensky
It seems CPAC's now so pro-Russian that next year it'll be called CCCPac.
Murdaugh guilty
Which makes him a convicted Murdaugher.
Disney's new Tron ride: Lightcycle seats cause rider discomfort
Apparently, the ride is sponsored by Southwest Airlines …
Yoko Ono turned 90
No word if she's trying to break up AARP.
Report: Bill Cosby going back on tour
You can use your cell phones, while all drinks will be locked in pouches during show.
'Should you know if a trainee does your eye surgery?'
Good chance if you don't know before you're not going to be able to pick them out afterward.
Record snow falls in parts of Southern California
If ever Charlie Sheen was looking for a sign to relapse, this would be it.
A Florida man dies from brain eating amoeba
… In Florida … I'm surprised the amoeba didn't die from starvation!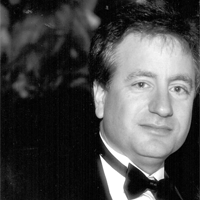 Latest posts by Paul Lander
(see all)