Making fun of the headlines today, so you don't have to
The news, even that about the Stormy Daniels drama, doesn't need to be complicated and confusing; that's what any new release from Microsoft is for. And, as in the case with anything from Microsoft, to keep the news from worrying our pretty little heads over, remember something new and equally indecipherable will come out soon:
Really all you need to do is follow one simple rule: barely pay attention and jump to conclusions. So, here are some headlines today and my first thoughts: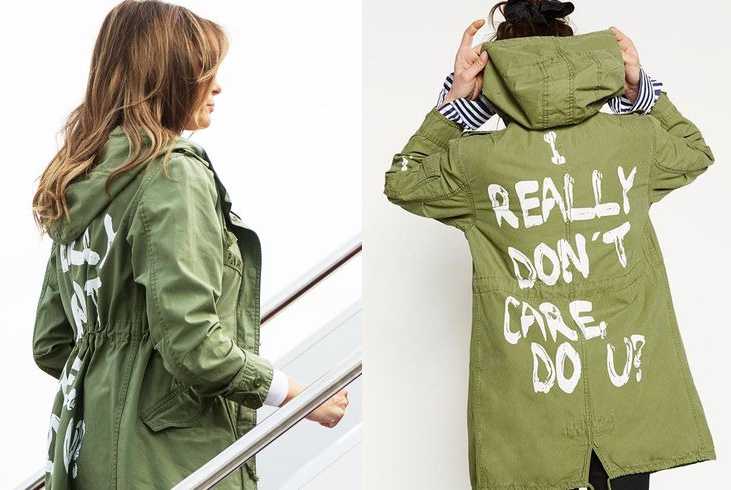 Melania Trump remains 'angry' at Donald over Stormy Daniels drama
I really don't care, do u?
Gwyneth Paltrow ski collision trial enters fourth day
Which is how long it felt sitting through 'Shallow Hal.'
People express worry about AI
While, I'm still troubled by NS – Natural Stupidity.
Biden Tik Tok, Oil moves test the loyalty of younger voters
Which is just about everybody …
Americans now favor legal cannabis over legal tobacco
… although most of those people now forget which they favored.
22,000 people to the street for the L.A. Marathon
And, all this time, I thought the L.A. Marathon was sitting through Avatar 2.
Gisele Bündchen may have found a new man after Tom Brady split, and he's a billionaire
Never thought Pete Davidson made that kinda money.
Sinema trashes Dems: 'Old dudes eating Jell-O'
Chuck Grassley: They get Jell-O?
Mountain lion claws man's head while he relaxes in hot tub
That'll teach the guy for bugging a mountain lion while the lion's in a hot tub.
Netflix nabs six Oscar wins, including 'All Quiet on the Western Front'
Tucker Carlson will be presenting his version of all 'Quiet on the Western Front' questioning how violent could it be? It has the word 'Quiet' in the title.
Xi snubbed Putin after their suit
Oh, Crimea River!
Darcelle, world's oldest working drag queen, dies at 92
In lieu of flowers, please send feather boas.
Blockbuster website back up
Finally, I can find out how to return the VHS version of 'Goonies.'
Florida Republican's bill would ban young girls from discussing their periods in school
… you miss enough periods and next thing you know Lamaze class …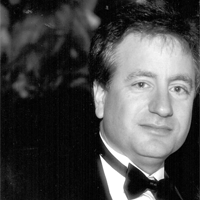 Latest posts by Paul Lander
(see all)