Dispatches from SNN (Slobovian News Network)
Breaking News: Ex-president says he's is willing to pay off America's national debt, simply for being named president for life.
SNN becomes first news entity to hire a correspondent to cover only Donald Trump. SNN's new fulltime Donald Trump reporter is former judge and James Brown impersonator, Dr. Ima Little Nuttze. Dr. Nuttze's last position was that of Chief Political Exuder for the Slobovia Times and lead singer for the defecation rock band, Terra Cotta and The Pipes.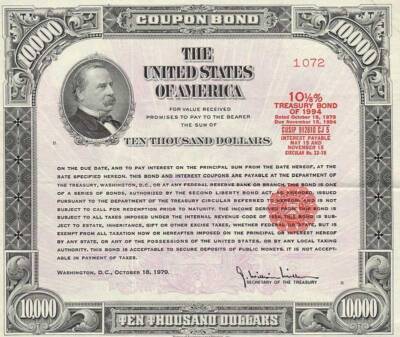 In her first exclusive interview with Mr. Trump, Nuttze reports that the former President said that he is willing to write a personal check to pay off America's 33 trillion dollar national debt if he can be named President for Life. He said that the country has until June 15th to make the decision.
In further Trump news, Mr. Trump says that if he has to pay the 5 million dollar judgement in the E. Jean Carroll matter, he will pay it in pennies. He said, "Think of it. A half billion pennies dumped on that bitch's front lawn… that's like 37 dump truck loads of pennies."
SNN Words to Live By
"I won't be wronged, I won't be insulted, I won't be laid a hand on." — J. B. Books (John Wayne), The Shootist, 1969 film.
"If at first you don't succeed, you're probably a dumbass." — Greg Gutfeld, Fox News Channel.
"It's hell being a child star." — Actor Matthew "Stymie" Beard.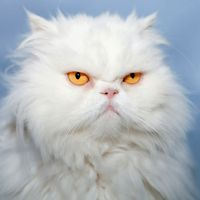 Latest posts by Ted Holland
(see all)