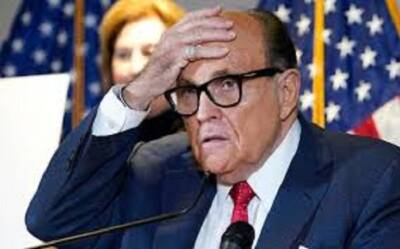 Listen in as Rudy Giuliani makes amends, trips on the 12th Step & explains his fall from Grace! BTW she wasn't hurt!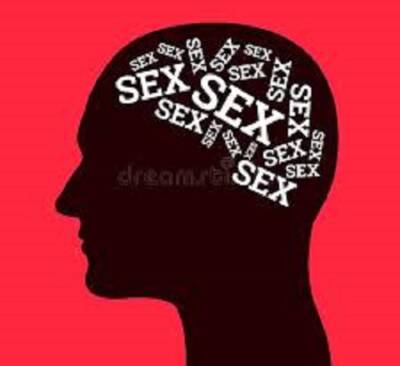 Listen in as Rudy Giuliani makes amends at an AA meeting.
RUDY GIULIANI
I'm Rudy & I'm a Sex Addict.
MEMBER BOB
Rudy. Rudy. Rudy.
RUDY
I thought you folks don't judge.
BOB
We don't. But did you partake of our sumptuous Buffet, our lucky Blackjack table & our Oak Paneled 'Wine & Roses' Bar?
RUDY
You've got everything covered, don't you?
BOB
No, we just want to make it easier to switch to a more respectable addiction.
RUDY
I'll take a coffee.
BOB
One breast or two?
RUDY
What kind of cream is this?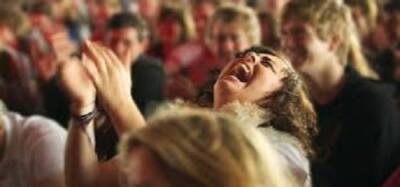 BOB
We're very frank here & don't beat around the bush – that won't be a problem, will it?
RUDY
Well, we'll see – I come from a nice Italian family. And me – I just can't get out of my own way. Where's all the Broads?
BOB
I thought you wanted to be cured!
RUDY
Well, not today!
BOB
Haha. We have alternatives to sex here.
RUDY
Don't tell me – Pickleball!
BOB
No, Phone Sex! But the phone isn't connected to anything – it's fake! Nobody gets hurt.
RUDY
What if I want to tell my story to one of your female members here one on one?
BOB
Nope – these folks want to avoid what you're selling! Your kind of lines got them in this fix!
RUDY
But, where can I find women who will take care of my needs?
BOB
I'm afraid they've all read your rap sheet & you've blown your cover.
RUDY (opens hand)
Damn! I thought I had a few good years left & see…Viagra!
BOB
Hey Rudy, who just came in the back door & is waving at you? Blond hair, 6 feet with 4 inch lifts, fly open, carrying a golf club.
RUDY
Tell him it's a PTA Meeting – he'll run like hell!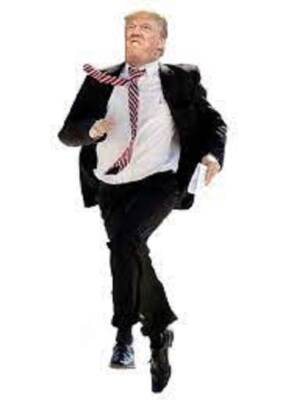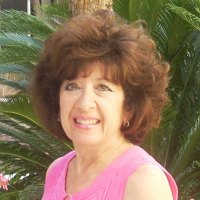 Latest posts by Marilyn Sands
(see all)