Dispatches from SNN (Slobovian News Network)
Sources say Barbie is a Chinese agent and may have been the one responsible for stashing cocaine in the White House.
SNN secret undercover correspondent Will Yu Hush reports that just days before the world premier of her summer blockbuster, movie pop icon Barbie has been arrested under suspicion of being a Chinese agent, spying for the government of China.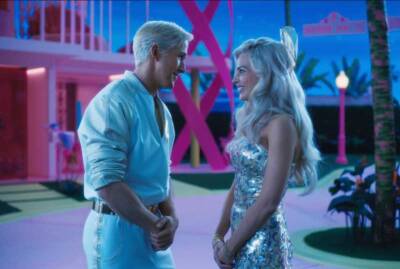 Mr. Hush reports that agents acted on a tip from Slobovian Secret Service agent Redd Hotte, who went undercover and joined Barbie's entourage as a shoe wrangler. He says that FBI and American Secret Service agents, along with officers from Homeland Security and a squad of GI Joe troops, all descended on Barbie's Beverly Hills Mansion at midnight and placed her in custody.
According to Agent Hotte, the Slobovian Secret Service has been investigating Barbie for several years. The investigation was launched when Barbie began pumping Schittzie (The Slobovian Barbie) for Slobovian trade secrets at a celebrity cocktail party.
According to Agent Hotte, while Barbies has maintained the personna of the all-American girl, at some point in the early 1970's she fell under the spell of famous Red Chinese agent Wo Fat, who, using behavior modification and indoctrination techniques, turned her into a Chinese spy.
Her first assignment for the Chinese Government was to seduce GI Joe and obtain military secrets.
There is also proof that Barbie had a recent affair with Hunter Biden and may have stashed their cocaine in the White House.
When asked about her arrest, Barbie stated, "Redd Hotte is just a jealous bitch who wants my boyfriend Kenny."
SNN Words to Live By
"She's the hot sauce on my ribs and the bacon grease in my Collard greens." — James Evans Jr. (Jimmie Walker), Good Times 1970's TV series.
"When one uses social media, all the people that one has lied to know where to find one." — Slobovian philosopher and pickpocket Benny the Backslider, 45 BC.
"I'm a bastard… most of the best people are." — Lee Van Cleef, "El Condor," 1970 film.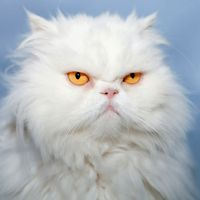 Latest posts by Ted Holland
(see all)