Making fun of the headlines today, so you don't have to
The news, even that about Musk changing Twitter to X, doesn't need to be complicated and confusing; that's what any new release from Microsoft is for. And, as in the case with anything from Microsoft, to keep the news from worrying our pretty little heads over, remember something new and equally indecipherable will come out soon:
Really all you need to do is follow one simple rule: barely pay attention and jump to conclusions. So, here are some headlines today and my first thoughts: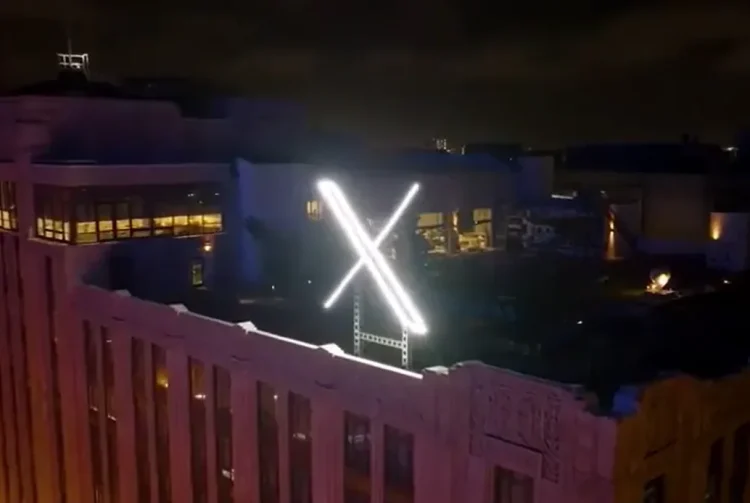 Musk changes Twitter to X
X is the Willis Tower of New Cokes.
Trump charged with trying to delete Mar-a-Lago surveillance footage in new indictment
Bigger question: where was he when they needed to cut 30 minutes from Oppenheimer?
A Florida Chipotle goes viral after numerous Yelp reviews claimed employee seduced their husbands
And who said customer service was dead?
Federal judge limits Biden administration contact with social media platforms
Biden plans to get around it by doing what he always does with tech issues … have his grandkids take care of it.
Jeff Bezos is the 3rd-richest man in the world and makes Betty Crocker pancakes every Sunday
You'd think Betty Crocker could make her own pancakes.
Invasive toxic worms back in Texas
… no word if they had a good time in Cancun.
It's National Lipstick Day
Although, a lot of women are glossing over it.
Chuck Norris Settles $30M Suit Against CBS, Sony Over 'Walker, Texas Ranger' Profits
Finally, they can make the sequel 'Needs a Walker, Texas Ranger.'
Hugh, the Manatee, dies at Florida aquarium after 'high intensity sexual behavior' with brother
… it was in Florida so authorities didn't say gay …
Ben Shapiro spent the weekend tossing Barbies in a fire
So, he combined two of his favorite things to have a Barbie Q.
Amazon is reportedly making employees relocate for return-to-office
And, if they have Prime, they're expected to do it in one to three days.
Nude Hunter Biden pics shown by Marjorie Taylor Greene at Congressional Hearing
If a Republican did what they accuse Hunter Biden of, they'd be claiming he's allowed to under the 'You Da Mann Act."
Woman crashes car while shaving privates
I'm guessing this has nothing to do with the military.
RFK Jr. said he's not anti-vax
But, that's probably just the Ivermectin talking!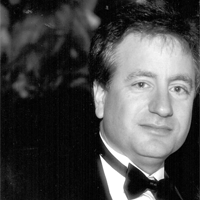 Latest posts by Paul Lander
(see all)