Dispatches from SNN (Slobovian News Network)
Donald Trump has consulted a private SNN psychiatrist about a mental condition, "Afrogynophobia" — a fear of Black Women.
Much-indicted former President Donald Trump, in a most unusual move, has consulted SNN's private psychiatrist Dr. U. Outchominde, concerned that he may be developing a strange phobia: Afrogynophobia, a fear of Black Women. (From the mental condition "gynophobia," a general fear of women.)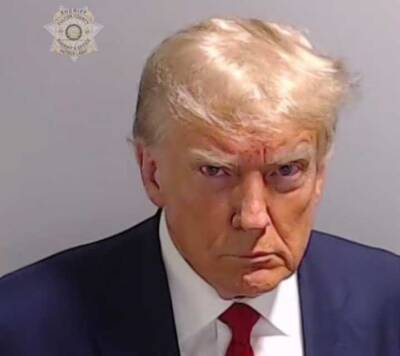 Mr. Trump said that it seems that black women are out to get him. New York State Attorney General Letitia James, who is black, has been investigating Mr. Trump and his business organization for years. He is currently being prosecuted by Atlanta Georgia DA Fani Willis, who is also black, and black Federal Judge Tanya Chutkan will oversee Mr. Trump's classified documents trial.
"They're closing in on me," Mr. Trump stated. He said that whenever he's near a group of black women, he gets classic phobia symptoms: shortness of breath, rapid heartbeat, sweaty palms, dizziness, choking and the urge to scream and run away.
Dr. Outchominde said that Afrogynophobia is most unusual. He said he had only treated one other case, an African American gentleman who weekly would lose the rent and grocery money in a dice game and had to go home and face his wife.
Dr. Outchominde said he may refer Mr. Trump to his college Orgasm Therapist, Dr. Mamie Babee.
SNN Breaking News
Slobovia Institutes New Holiday: National Whore Day
Slobovia has become the first nation to celebrate the world's third-oldest profession (Thieves and Pro Wrestlers are one and two) with a national holiday.
National Whore Day will be celebrated in Slobovia on the same day that Thanksgiving is celebrated in the USA.
On that day, all Slobovian men are encouraged to:
1. Take a whore to lunch
2. Take a whore to church
3. Visit the Old Whores Home
4. Donate to the Save the Whores Foundation
5. Lay 50 Grubniks at the Tomb of the Unknown Whore
SNN Words to Live By
"I'm allergic to bad things." — Robert McCall (Denzel Washington), Equalizer 3, 2023 film.
"A man likes a woman who's not afraid to kill." — Emerson Cole (Arthur Kennedy), Bend of the River, 1952 film.
"Romance without finance has no chance." — Clifford Curry, Romance Without Finance song.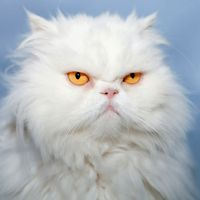 Latest posts by Ted Holland
(see all)