Making fun of the headlines today, so you don't have to
The news, even that about Tom Brady's new youthful look, doesn't need to be complicated and confusing; that's what any new release from Microsoft is for. And, as in the case with anything from Microsoft, to keep the news from worrying our pretty little heads over, remember something new and equally indecipherable will come out soon:
Really all you need to do is follow one simple rule: barely pay attention and jump to conclusions. So, here are some headlines today and my first thoughts: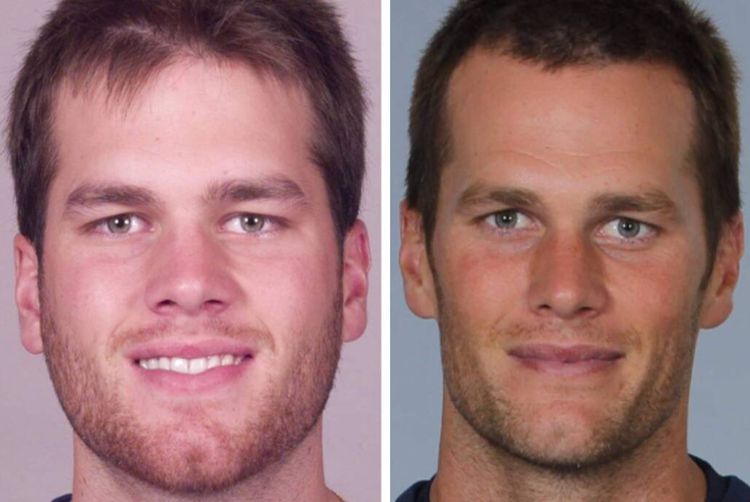 Fans think Tom Brady looks 'unrecognizably youthful' after seeing new NFL video clip
Tom Brady's youth secret appears to be Brotox.
Elon Musk says X will charge users 'a small monthly payment' to use its service
So, he's a 'Fee Speech Absolutist.'
Russell Brand allegations spark reckoning about Brit's toxic 'noughties'
Let face it, Russell Brand should change his name to Louis UK.
Air Force releases most detailed images yet of secretive Raider nuclear stealth bomber
Or, did they just say, 'look over there. You missed it…"
New Jersey celebrates first-ever 'Bruce Springsteen Day' to mark his 74th birthday
So, in NJ, happy first day of Springsteen.
Huge swastika spotted at bottom of Brazilian swimming pool
I guess they're filming 'The Pool Boys From Brazil.'
Hasan Minhaj still 'one of three' finalists to Host 'Daily Show' after bombshell New Yorker story
George Santos claims to be the other two.
Outraged conservatives think Lauren Boebert, Kristi Noem crossed the line – Newsweek
While others think Don Jr snorted it.
Moose headbutts, stomps on woman who was walking dog in Colorado
… No word if he was put up to it by Squirrel.
Kanye West and wife Bianca Censori banned from water taxi in Venice after NSFW display
Word is, he may have caught gondolaorrea.
'Intense' moments as grizzly bears stalk hikers in Banff
Maybe they were just trying to answer that age-old question: does a human s*** in the woods?
Nearly 50,000 mattresses sold at Costco recalled
So, that's like 10 people have to return theirs …
ABC considers delaying 'Dancing With the Stars'
Hopefully, the cast members will be able to get back their shifts at Macaroni Grill.
Trump blames 'Liberal Jews'
… I'm shocked, shocked he'd screw with people in control of space lasers …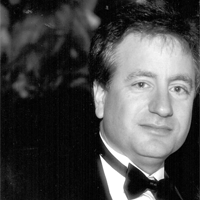 Latest posts by Paul Lander
(see all)