RNC Chairman Reince Priebus resigns after regressive votes
In a stunning announcement following the annual spring RNC conference, Reince Priebus released a press statement that he has submitted his resignation to the RNC effective immediately. Rumors over the last few days that this was a likely outcome had been dismissed as propaganda from the liberal media, but it appears that they were based on actual insider knowledge.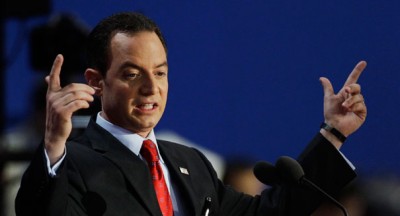 The now former chairman met with reporters shortly after the press release and offered his rationale for making this sudden decision.
Reince Priebus stated, "The votes that have been held during this weeks conference have left me little choice other than to leave the organization. While there are many who still believe this party has a future, there are many that do not. Just look at the marriage equality vote and you'll see what I mean. Probably the last straw was the vote on the national cookie. We spend more time looking for issues that don't matter than deciding ones that do."
He further commented, "We haven't been right since Lincoln was president, why would anyone want to follow us now? I have seen more tolerance at a KKK rally than what I have experienced just this week."
This sudden loss of leadership has not had any significant impact on the committee members. Several who we were able to speak with following the announcement were more than pleased that the "little jack off" had finally seen the writing on the wall.
Committee member Janice Glenmeyer, junior representative from Kentucky said, "All we heard out of Reince Priebus was that we should adopt policies that were popular with the voters. He just doesn't understand we aren't doing things that are popular, we're here to make sure this party continues to follow what are preachers have told us. My children are fine without me and my brother having the word 'married' to make them legitimate!"
The power vacuum also appears to be quickly filling as several big name conservatives have already offered their services as head master. The odds on favorite at this time appears to be failed former Pennsylvania senator Rick Santorum. His continued rejection of anything logical or scientific has made him an all-star with the voting members who will eventually choose their next leader.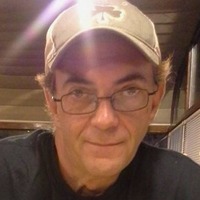 Latest posts by Mike Kelly
(see all)