Making fun of the headlines today, so you don't have to
The news doesn't need to be complicated and confusing; that's what any new release from Microsoft is for. And, as in the case with anything from Microsoft, to keep the news from worrying our pretty little heads over, remember something new and equally indecipherable will come out soon.
Really all you need to do is follow one simple rule: barely pay attention and jump to conclusions. So, here are some headlines today and my first thoughts: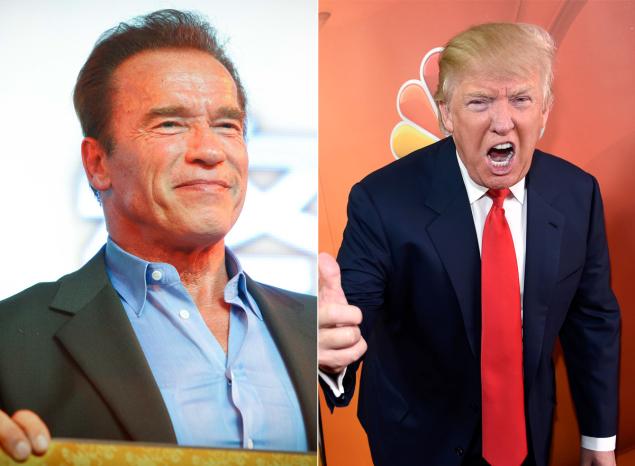 Arnold Schwarzenegger to replace Donald Trump as 'Celebrity Apprentice' host
Ha, ha, ha, Donald, you lost your job to an immigrant.
Happy 69th birthday, Tommy Lee Jones
You don't look a day over 140.
Taylor Swift being sued by DJ accused of groping her bum
I thought she stopped dating Harry Styles.
Rupert Murdoch bought 'National Geographic' for 750 million dollars
Somebody likes to see topless tribeswomen just a little too much.
Steve Rannazzisi, comedian who told of 9/11 escape, admits he lied
It turns out he was in Iraq with Brian Williams.
Meet Ben Carson, the crazy Republican who might beat Trump
Skin tone-wise, that would make black the new orange.
John Kasich wants to get rid of teachers' lounges
This is so wrong. Now teachers having sex with students will have to get a hotel room. And, on their salaries, no less.
Flintstone House: San Francisco-area home visible from Interstate 280 reportedly up for sale
Not surprised the Flintstone house is in San Francisco. They did have a 'gay ol' time.'
How the GOP candidates fared in their 2nd debate
C'mon, it really was less a debate and more an audition for the next spokesperson for reverse mortgages.
Miley Cyrus reportedly dating comedian Dane Cook
Wonder which comedian he stole her from.
Clock maker Ahmed: 'I won't meet police chief without my lawyer'
Although, if they do meet, he will be on time.
Church says Trump isn't an 'active member'
Sounds like he's a hairitic.
New solution cures snoring – And lets EVERYONE sleep at night
Well, until the police show up for putting a pillow over someone's face.
People celebrate 'Talk Like a Pirate Day'
Ann Coulter: 'How many f—ing pirates do these people think are in the US, aaargh?'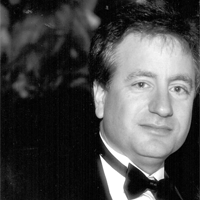 Latest posts by Paul Lander
(see all)