Making fun of the headlines today, so you don't have to
The news doesn't need to be complicated and confusing; that's what any new release from Microsoft is for. And, as in the case with anything from Microsoft, to keep the news from worrying our pretty little heads over, remember something new and equally indecipherable will come out soon.
Really all you need to do is follow one simple rule: barely pay attention and jump to conclusions. So, here are some headlines today and my first thoughts: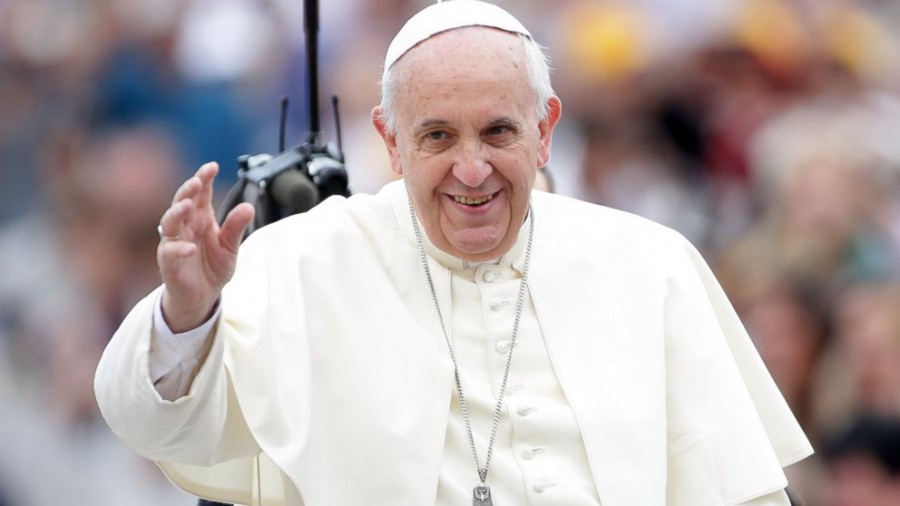 Pope Francis upends the Catholic paradigm
Well, this Pope is a rebel. How else do explain his wearing white after Labor Day?
9 signs you may have hyperactive-impulsive type Adult ADHD
If you're still reading this, you probably don't.
John Boehner stepping down as House Speaker
Once he leaves Congress, no word on what he'll do with those extra 4 days off a year.
Matt Damon plays astronaut stuck on Mars
Apparently, he's unable to get home in time to stop Ben Affleck from having sex with the nanny.
Lady Gaga flashes her underwear while wearing a very revealing look on 'American Horror Story'
I'm shocked. She was wearing underwear?
Sarah Palin slams Ahmed: 'That's a clock, and I'm the Queen of England'
Well, Sarah, you do look a little like Elton John.
Pope Francis looked happier to be with the homeless than with members of Congress
Better the homeless than the clueless.
Emmy Awards 2015: Winners, highlights and top moments
What an outrage. The 'In Memorum' section forgot to mention Lindsey Lohan's career.
Can Joe Biden run with a broken heart?
Good question, although many have run heartless…
Scott Walker leaves Prez race early
Just like in college, although this time he's copying off Rick Perry.
GOP candidate Carson: 'Muslim shouldn't be elected president'
No word if Trump corrected him and said 'Again…"
The Pope flew from DC to JFK
Although, if he really wanted to feel the pain of the less fortunate, he'd have landed in Newark and taken a shuttle into NYC.
Playboy playmate denied gun permit by NYPD because of 'sexy pics on the internet'
She was later cited for having two 45s and a gun.
Pot-Friendly candidates emerge in 2016 election
Frankly, they all seem like they're smoking something.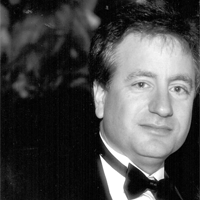 Latest posts by Paul Lander
(see all)