Making fun of the headlines today, so you don't have to
The news doesn't need to be complicated and confusing; that's what any new release from Microsoft is for. And, as in the case with anything from Microsoft, to keep the news from worrying our pretty little heads over, remember something new and equally indecipherable will come out soon.
Really all you need to do is follow one simple rule: barely pay attention and jump to conclusions. So, here are some headlines today and my first thoughts: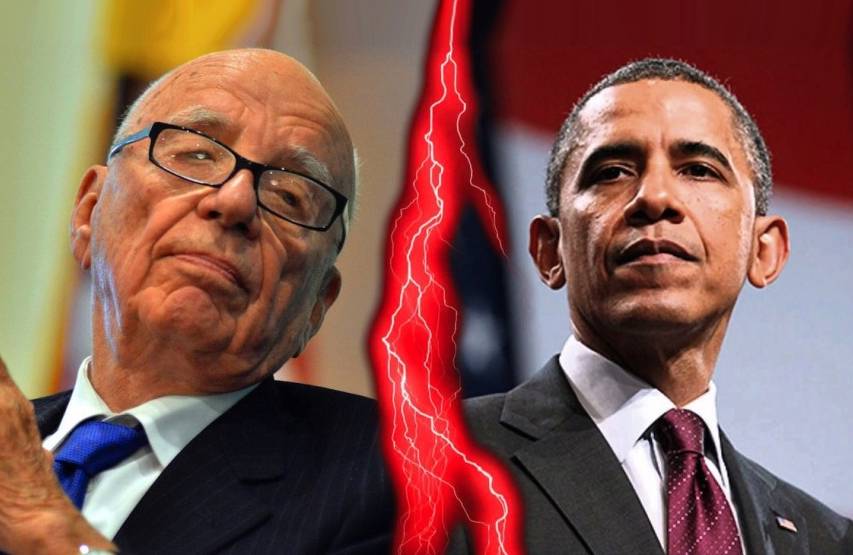 Rupert Murdoch tweets Obama isn't 'real black president'
This from a guy who claims FOX is a real news network.
Jim Bob Duggar may appear on Jill and Jessa's show after trying to stop production
Enough, what these people should stop is not production, but reproduction.
Justin Bieber's lawyers confirm nude photos real, threaten legal action
It must be weird for the Biebs. All this talk about his junk, and it's not about his music.
Something terrifying may be lurking in the South Carolina flood waters
I don't care what anyone says, I hope they find Lindsay Graham and he's ok.
Homeless woman's corpse sat in a McDonalds for 7 hours before anyone realized
Even then she was fresher than the food.
MSNBC to undergo more changes, NBC News Chief Andrew Lack says
No word on how the network's 3 viewers actually feel about this.
Kris Jenner goes off about Caitlyn Jenner on 'KUWTK': 'He can go f**k himself'
Uh, Kris, despite Caitlyn's transition, pretty sure that will never be possible.
Ben Carson on Oregon shooting: 'I would not just stand there and let him shoot me'
Like most Prez candidates, he would have overwhelmed the guy with an onslaught of campaign contribution requests.
It's World Teacher Appreciation Day
Apparently, that'll have to do, instead of benefits and a decent salary.
Hunter escapes attack by shoving arm down bear's throat
If the Bear was Jay Cutler, you'd think he'd be used to choking…
Nicki Minaj gets a sitcom on ABC Family
Ok, the show can't possibly be funnier than that statement.
Tori Spelling reveals she had sex with Jason Priestley, phoned dad to get Shannon Doherty fired
This would be way more interesting if she did them at same time.
Young ISIS boy calls Obama a 'dog,' threatens: 'We will cut off your filthy head!'
No word when he begins his career in conservative talk radio.
8 things that happen when you stop drinking alcohol
Number 1: You have way more free time to smoke marijuana.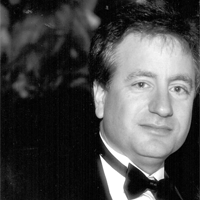 Latest posts by Paul Lander
(see all)