Making fun of the headlines today, so you don't have to
The news doesn't need to be complicated and confusing; that's what any new release from Microsoft is for. And, as in the case with anything from Microsoft, to keep the news from worrying our pretty little heads over, remember something new and equally indecipherable will come out soon.
Really all you need to do is follow one simple rule: barely pay attention and jump to conclusions. So, here are some headlines today and my first thoughts: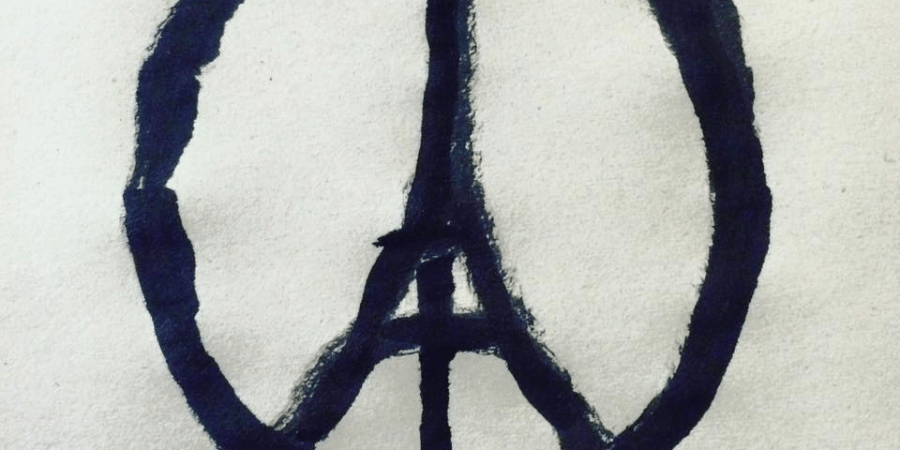 Paris attacks reaction: Condolences and condemnation
Viva all things France. Heck, I'm even going to be nice to Paris Hilton.
Washington DC police arrest 1 of 2 women in twerking assault
If they arrested everyone for asinine behavior in DC, that city would be ghost town.
In new shock poll, Sanders has landslides over both Trump and Bush
Almost as good as the news that he's returning to do more episodes of "Curb Your Enthusiasm.'
Carol Doda, pioneer of topless dancers, dies at age 78
In lieu of flowers, the family asks that you toss dollar bills at your favorite charity.
Gavin Rossdale reportedly cheated on Gwen Stefani with their children's nanny
Raising the question, can people without kids hire a nanny?
Bob Dole endorses Jeb Bush for President
Makes sense; if anyone knows how to lose to a Clinton, it's Dole.
Katy Perry brings fashion, fantasy and fun to H&M…
I'm guessing not quite in the same way Madonna did for S&M.
Veterans celebrate Veteran's Day across the U.S
I'm thinking veterans should get free internet. First, it's the least we could do. Second, how cool would it be to call it Semper WiFi?
Trump suggests Starbucks boycott
He should open his own coffee house with drink sizes being Huuuuuge, Amazing, Loser…
Happy 51st B-day, Calista Flockhart
Congratulations, on your age and weight now being the same.
Vivica Fox suggests 50 Cent is gay on 'WWHL with Andy Cohen'
Looking forward to the movie version, 'Totally, Completely Brokeback Mountain.'
Eddie Van Halen trashes David Lee Roth: 'Act like you're 60'
Roth: 'Huh, speak up… What did you say?'
Carly Fiorina's numbers plunge in latest CNN poll
Looks like Fiorina is dropping in the polls like someone with a broken golden parachute.
Kim Kardashian divorce: Kanye West reportedly growing tired of pregnant Kim's diva behavior
Adding: 'Beyonce is way better at being pregnant.'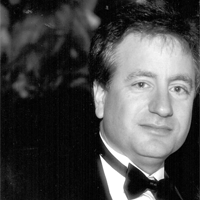 Latest posts by Paul Lander
(see all)