Making fun of the headlines today, so you don't have to
The news doesn't need to be complicated and confusing; that's what any new release from Microsoft is for. And, as in the case with anything from Microsoft, to keep the news from worrying our pretty little heads over, remember something new and equally indecipherable will come out soon.
Really all you need to do is follow one simple rule: barely pay attention and jump to conclusions. So, here are some headlines today and my first thoughts: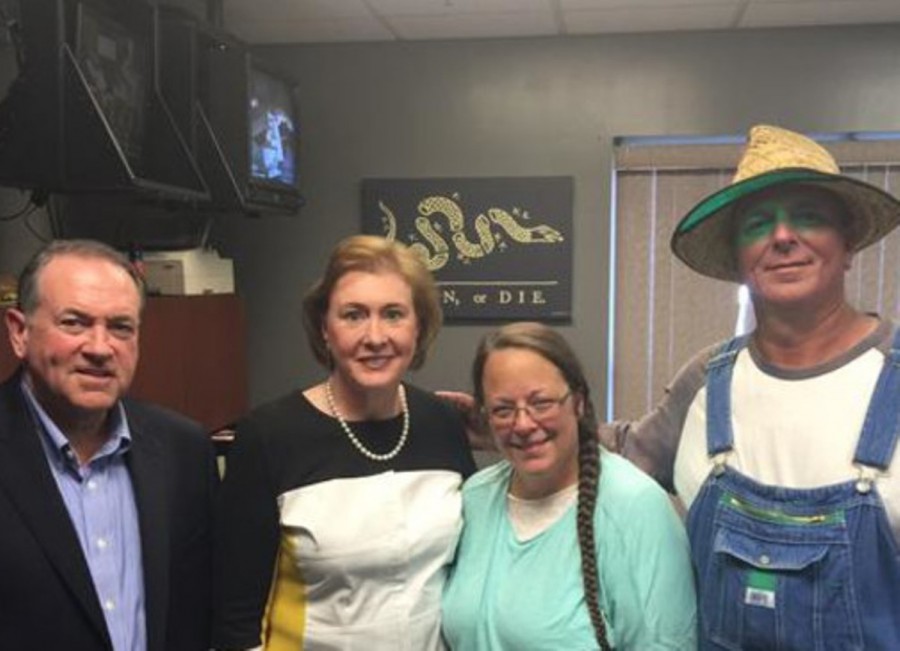 Mike Huckabee suspends his campaign for the Presidency
And, will have more time to tour with other original members of ABBA.
Oprah makes nearly $20 million from Weight Watchers tweet
I don't know if Oprah lost weight on Weight Watchers, but she it looks like she sure put on a few dollars.
Adele's lawyers send Trump letter saying not to use her songs
The note said 'Hello, it's me… Stop using my songs.'
Chris Christie: 'If I'm president, Hillary Clinton won't come within ten miles of the White House'
Well, that and a salad.
Hillary and Bernie in a virtual tie in Iowa
And, being Dems, they even gave O'Malley a participation trophy.
O'Malley to suspend his campaign
Kudos to his Secret Service protection who were able to help keep his candidacy mostly a secret.
Burger King now offering new 'extra long' burger with butter
You can order the combo and add a large drink and a side order of Lipitor. Defibullator sold separately.
Rand Paul campaign for White House calls it quits
Let's face it, Rand Paul's campaign was so on life support, it was already way past time for it to be 'Atlas Unplugged.'
Carly Fiorina skipped her own Iowa caucus election party
In fairness, she did outsource the party to Mumbai.
Rick Santorum suspends Prez bid
Pushing Rand Paul's announcement right off page 10 of the newspapers.
NYC sees surge in synthetic pot use
And, the desire to listen to 'Grateful Dead' cover bands.
Hottest, most massive pair of joined stars is heading for spectacular disaster: Scientists
C'mon, Scientists, there are better things for you to study than Brad and Angelina.
Happy birthday, Hank Aaron
He's 82, and that's without an asterisk.
Megyn Kelly: Donald Trump 'hasn't committed' to FNC's next GOP debate
And, even if he does, he may leave it for a younger debate…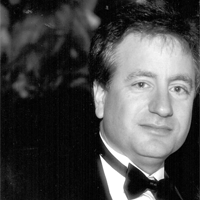 Latest posts by Paul Lander
(see all)