Making fun of the headlines today, so you don't have to
The news doesn't need to be complicated and confusing; that's what any new release from Microsoft is for. And, as in the case with anything from Microsoft, to keep the news from worrying our pretty little heads over, remember something new and equally indecipherable will come out soon.
Really all you need to do is follow one simple rule: barely pay attention and jump to conclusions. So, here are some headlines today and my first thoughts: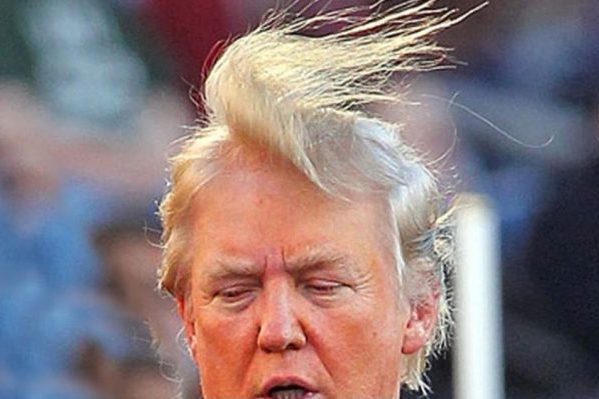 Trump blasts Ted Cruz for 'not honoring the pledge' after convention speech
Rumor has it, he literally flipped his lid.
Tour de France 2016: Chris Froome extends lead to almost four minutes
But, remember, kids, the Tour de France isn't over until the skinny guy pees in a cup.
Hillary Clinton tabs Virginia Senator Tim Kaine to be VP
It makes sense, bringing diversity to ticket. Hillary went to Yale Law School and Kaine Harvard.
Happy 76th Birthday, Alex Trebek
I mean "Happy 76th Birthday, Alex Trebek?"
Melania Trump's speech has an echo of Michelle Obama words
I'm thinking Melania stole from Michelle Obama speaking about Barack to show that 'Orange is the new Black.'
The Rolling Stones do not endorse Donald Trump for President
That's despite the song 'Sympathy for the Devil.'
Trump picks Indiana Gov Mike Pence for VP
By being chosen to run as Trump's VP, Mike Pence officially wins this season's 'The Evil Sorcerer's Apprentice.'
Roger Ailes out as Fox News Chairman
Before he left he called for a grope hug.
Hubble Telescope takes pics of Dwarf Galaxy
Shouldn't that be 'Little People Galaxy?'
Matt Damon apparently only has 25 lines in new 'Bourne'
While before going on set Charlie Sheen snorts that many lines.
Ex-KKK leader David Duke gives Trump acceptance speech rave review
He awarded it 5 burning crosses.
Leaked Emails suggest DNC was conspiring against Bernie Sanders
Given how well Bernie did, they did a pretty shitty job.
Kevin Durant claims no one has criticized him face-to-face for joining the Warriors
In fairness, Kevin, you are 6 foot 9…
GOP Congressman says white people contributed more to civilization
While black people contribute more to white people's speeches.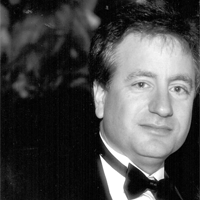 Latest posts by Paul Lander
(see all)