Making fun of the headlines today, so you don't have to
The news doesn't need to be complicated and confusing; that's what any new release from Microsoft is for. And, as in the case with anything from Microsoft, to keep the news from worrying our pretty little heads over, remember something new and equally indecipherable will come out soon.
Really all you need to do is follow one simple rule: barely pay attention and jump to conclusions. So, here are some headlines today and my first thoughts: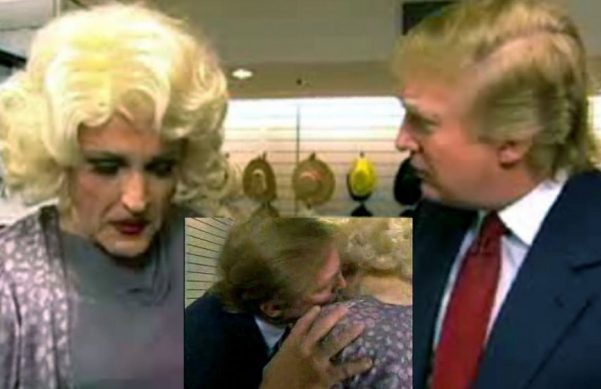 Giuliani says if he were Trump he would skip the rest of the debates
And take Rudy to dinner and a movie instead. Wink. Wink.
McConnell: Obama failed to communicate 'potential consequences' of 9/11 bill
The veto thing was too subtle, Mitch?
Clinton's paid $1.6 million to buy house next to theirs in Chappaqua, N.Y.
That's gonna house one big email server.
Brad Pitt willing to take lie detector to prove he didn't cheat on Angelina Jolie
And, that he remembers all the kids' names.
'Lion King' live-action flick in works from Disney
In this version Scar wants to build wall around the meerkats and make warthogs pay for it.
Trump unleashes early-morning Twitter tirade against 'disgusting' Machado
What does he have against the 'Karate Kid?' Wait, Machado. Not Macchio. Never mind.
Melissa Joan Hart endorsed Gary Johnson
Look for her new show, 'Sabrina Teenage Rastafarian.'
Trump: My mic was 'defective'
You mean you said even more stupid shit and we didn't hear it?
Wonder Woman comes out as queer
Wouldn't her being hetero have been news?
There's a charge Lester Holt gave hand signals to Hillary during debate
Ailes thought they were for him and went to 2nd base on the woman next to him.
Are we ready for a gay president? Well, we may have already had one
Yup, seems James Buchanan wanted to turn the White House into a B & B. 'Nuff said.
FDA announces new oral treatment for Type 2 Diabetes
Yeah, you don't orally ingest pizza, donuts, pie, etc.
Pepe the Frog designated hate symbol by Anti-Defamation League.
Turns out Pepe the Frog's the racist uncle who does Thanksgiving at Kermit's house.
Melbourne crime boss accidentally shot himself in the testicle
Ironically, showing his patriotism by shooting himself 'down under.'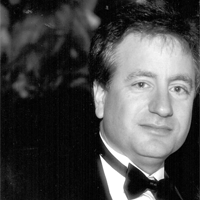 Latest posts by Paul Lander
(see all)