Making fun of the headlines today, so you don't have to
The news doesn't need to be complicated and confusing; that's what any new release from Microsoft is for. And, as in the case with anything from Microsoft, to keep the news from worrying our pretty little heads over, remember something new and equally indecipherable will come out soon.
Really all you need to do is follow one simple rule: barely pay attention and jump to conclusions. So, here are some headlines today and my first thoughts: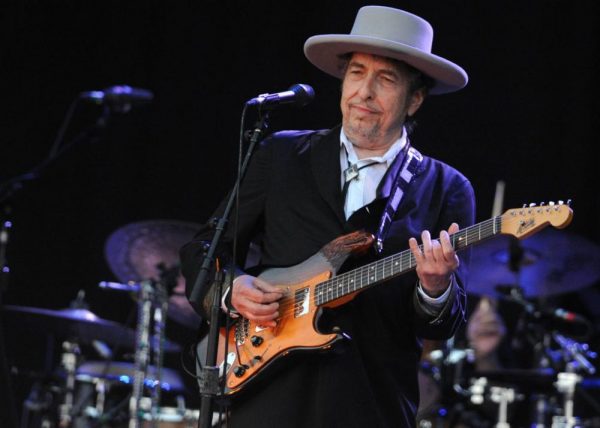 Bob Dylan wins Nobel Prize in Literature
Make sense, he sounds like he's singing in Swedish…
Dear Ken Bone, please don't accept X-rated site's $100K offer
Well, to be fair, he already has a porn star name.
Trump Tweetstorm: Paul Ryan 'weak and ineffective.'
Wow, Trump's not only running for Prez but also coming up with the bumper stickers for Ryan 2020.
155,000 Jobs were added to economy
Whoops, 154,999 if you count Billy Bush.
Trump says he can now take his 'shackles off'
Look for the Tarantino movie version 'Derange-o Unchained.'
Mother gives birth in checkout line at Walmart
Seems it was the only thing actually made in America in the store.
Barack Obama just nominated a Muslim to be a Federal Judge – That's a first
Time before Rush Limbaugh claims Obama nominated himself? 3… 2… 1…
George Pataki calls on Trump to 'step down' from race
Even Google isn't sure who George Pataki is…
Clinton: Russia trying to influence election for Trump
Seems even Trump's dirty tricks aren't made in the America.
McCain: I 'might write in Lindsey Graham' for President
Enough already, get a room, you two.
Happy 45th birthday, Billy Bush
…If you're still using that name.
Gary Johnson couldn't name North Korea's Kim Jong-Un
I don't know about Prez, but he's more qualified to host Miss Universe than Steve Harvey.
Geraldo Rivera says he's got videos of Trump more disgusting than the Billy Bush ones
In fairness, that may only be because Geraldo's in them.
White supremacists are using DNA tests to prove their whiteness
And, IQ tests to prove their lack of brightness.
Scientists: days away from finding out if a mysterious star could actually harbor an alien
Just tell them, already, will ya, Johnny Depp.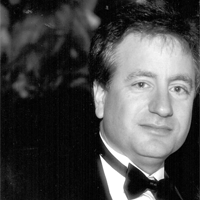 Latest posts by Paul Lander
(see all)