Making fun of the headlines today, so you don't have to
The news doesn't need to be complicated and confusing; that's what any new release from Microsoft is for. And, as in the case with anything from Microsoft, to keep the news from worrying our pretty little heads over, remember something new and equally indecipherable will come out soon.
Really all you need to do is follow one simple rule: barely pay attention and jump to conclusions. So, here are some headlines today and my first thoughts: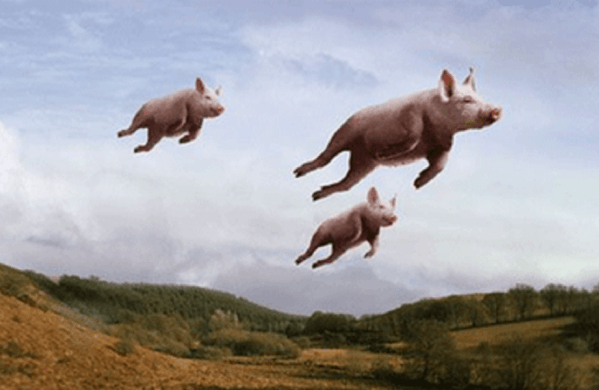 Trump wins presidency, defeats Clinton in historic election upset
In related news, see above pic…
DiCaprio almost dies in Galapagos, had to be saved by Edward Norton
Jeez, even his near death experiences are cooler than the rest of ours.
Gingrich, Giuliani, and Priebus are reportedly being vetted for top positions in a Trump administration
Expect a Trump Cabinet so white it'll probably win an Oscar.
Report: Trump's family and aides took away his Twitter
Bravo to Melania, who has actually kept her promise to stop cyber bullying.
Breast augmentation surgery in free fall, which is bad news for Victoria's Secret
Ironically, that means sales aren't the only things sagging.
RIP Leonard Cohen
There's crack in everything. That's how the light gets in.
Russian fishing boat finds an enormous surprise in their fishing net
Word is, Sarah Palin is doing fine.
The Democratic Party has exploded
But, because it happened on MSNBC, no one actually saw it happen.
'What the f*ck are you doing?': NYC woman hilariously shames subway masturbator
Jeez, everyone knows there's no masturbating on the subway; the subway is for peeing.
Melania Trump meets with Michelle Obama
Word is, she just repeated whatever Michelle said.
KFC is now licensed to sell marijuana in Canada
Avoiding the munchies middleman.
Americans overwhelmingly say 'Yes' to marijuana on election day
… and Xanax.
Starbucks' CEO delivered a powerful post-election message to his employees
Not surprisingly, no one fell asleep during it.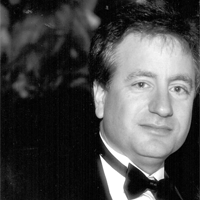 Latest posts by Paul Lander
(see all)