Making fun of the headlines today, so you don't have to
The news doesn't need to be complicated and confusing; that's what any new release from Microsoft is for. And, as in the case with anything from Microsoft, to keep the news from worrying our pretty little heads over, remember something new and equally indecipherable will come out soon.
Really all you need to do is follow one simple rule: barely pay attention and jump to conclusions. So, here are some headlines today and my first thoughts: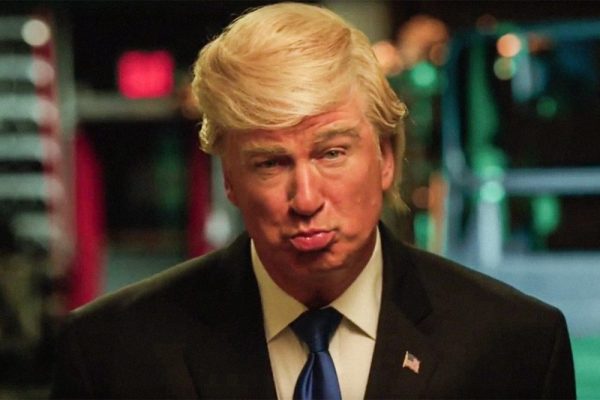 Alec Baldwin offers to perform at Donald Trump inauguration
And, get sworn in.
EU extends Crimea sanctions on Russia
They actually didn't tell them directly, instead they sent an email to John Podesta.
A&E cancels KKK Docu-Series citing ethical violations
Damn, and I was so looking forward to a show called 'Boyz in the Hoods.'
Staples Center to unveil 1,200-pound statue of Shaquille O'Neal in March
‪Shaq says he hopes he'll drop enough weight by then to be same weight as statue.
Person removed from flight after allegedly harassing Ivanka Trump, Jared Kushner
Hey, Rudy Giuliani, it's not their fault you're not Secretary of State.
Giuliani: 'Trump 'didn't forget' about me and Christie'
At least not when he needs to send someone out to pick up the dry cleaning.
Happy 70th birthday, Dick Wolf
Look for his next show Law and Order: AARP.
Jill (Duggar) Dillard is pregnant again
This family's wombs should be listed with Airbnb.
Amy Schumer buys back father's farm years after they 'lost everything' to bankruptcy
Or, maybe, it was Wendy Liebman's father's farm.
Russia hired internet trolls to pose as pro-Trump Americans
It was the correct use of your and you're that gave them away.
Philippine President Rodrigo Duterte has been accused of abusing Fentanyl
Look for him to beat a confession out of himself.
George Michael passes away at 53
Let's just replace this year's Grammy's with a three-hour 'In Memoriam' section.
Paul Ryan says free school lunches give kids 'an empty soul'
So, what he's saying is one day they, too, could grow up to be House Speaker.
NFL says arrests reduced more than 50 percent from three years ago
Players apologize and say they'll try harder to get those numbers back up.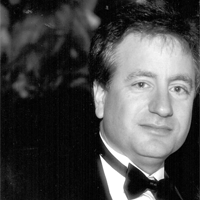 Latest posts by Paul Lander
(see all)