Making fun of the headlines today, so you don't have to
The news doesn't need to be complicated and confusing; that's what any new release from Microsoft is for. And, as in the case with anything from Microsoft, to keep the news from worrying our pretty little heads over, remember something new and equally indecipherable will come out soon.
Really all you need to do is follow one simple rule: barely pay attention and jump to conclusions. So, here are some headlines today and my first thoughts: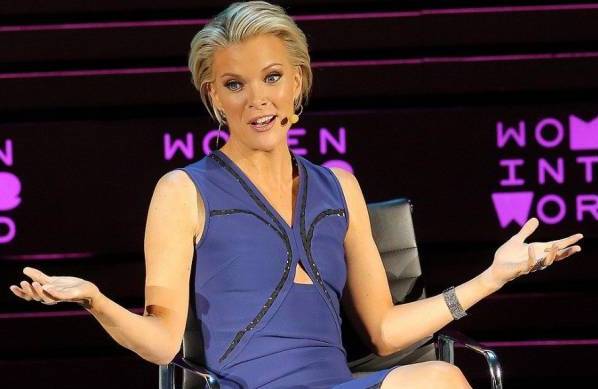 Megyn Kelly leaves Fox News for NBC
I'm shocked, there's still an NBC?
Hillary to attend Trump Inauguration
That really shouldn't be a surprise; the person with the most votes usually is at the Inauguration.
Contractors file liens against Trump D.C. Hotel, claiming they were stiffed out of $5M
Don't worry, the bill has been forwarded to Mexico.
Mariah Carey speaks out on New Year's Eve lip sync mishap: I was 'mortified'
She actually said 'I was 'mortif' and forgot the rest of the sentence.
Jill Dillard of the Duggar family pregnant again
For God's sake someone call Florsheims, these people are going to need a bigger shoe.
Americans eat 554 million tacos a year: WSJ
6 if you exclude the ones Chris Christie eats.
Trump's Press Secretary begs American people to stop mocking Trump
Like everything else Trump, he wants to outsource the mocking to China and Mexico.
Sears Roebuck to close 100s of stores
It will now be known as Sears Nobucks.
4 reasons people love working at Southwest, which has never laid off a single employee
Reason number 1: All the tiny bags of peanuts and pretzels you can eat.
Angelina Jolie rips Brad Pitt in new filing: He's 'terrified the public will learn the truth'
Jennifer Anniston: Bwahahahaha!
Trump blasts GM: Make Chevy Cruze model in US or 'pay big border tax'
I miss the old days when he blasted Canada for making the Teddy Cruz.
U.S. shifts money away from Philippines police drug efforts
Soon look for money to go to overly ornate lobbies and building facades.
KKK members claim they were paid to fabricate scenes for A&E show
Bringing new meaning to the term 'hoodwinked.'
U.S added 157,000 jobs in December
Although most of those were at Goldman Sachs where everyone left to join Trump Administration.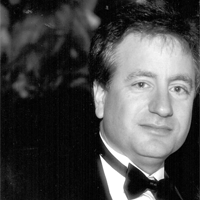 Latest posts by Paul Lander
(see all)