Making fun of the headlines today, so you don't have to
The news doesn't need to be complicated and confusing; that's what any new release from Microsoft is for. And, as in the case with anything from Microsoft, to keep the news from worrying our pretty little heads over, remember something new and equally indecipherable will come out soon.
Really all you need to do is follow one simple rule: barely pay attention and jump to conclusions. So, here are some headlines today and my first thoughts: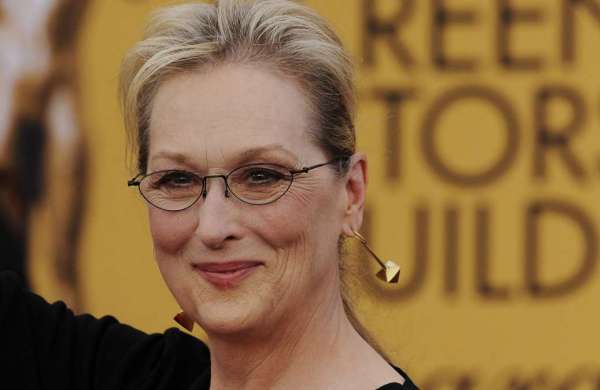 AP Exclusive: DHS report disputes threat from banned nations
No word yet on how they feel about Meryl Streep.
Report: Trump didn't consult government people about wiretaps, before tweeting.
But he did get confirmation from two of the voices in his head.
5 Facts about the 40 Days of Lent
Crap, and I just gave up reading lists for Lent.
Mike Pence used AOL email to discuss "sensitive matters, homeland security issues."
AOL? Damn, he probably also friended these people on MySpace.
Jeff Sessions recuses himself from Russia inquiry amid calls for resignation
In fairness, Alabaman Sessions has a lot in common with Russia… they both have border issues with Georgia…
Joe Biden's son Hunter is dating his other son Beau's widow, with the blessing of their father
Who says Democrats aren't trying to relate to poorer white folks who live in trailer parks…?
Happy 23rd birthday, Justin Bieber
What do you get for the guy who annoys everyone?
Democratic women wear white to Trump address
Not to be confused with most Republicans who showed up as white.
Barack and Michelle Obama ink historic 60 million dollar publishing deal with Penguin Random House
That's a whole load of Tubmans.
Attorney General Sessions says there is more violence around marijuana than "one would think"
Only if there's 2 stoners & one cheese nacho left at the 7/11.
Judge Joseph Wapner of 'People's Court' dead at 97
Sadly, this story is real and the verdict is final.
More than 100 generals sign letter warning against budget cuts
Look for Kellyanne Conway to say budget is getting 3 and 4 star reviews.
Swedish politician wants people to take sex breaks from work
And, so everyday becomes 'Hump Day.'
Donald Trump claims Barack Obama ordered wire tap On Trump Tower before election
I think he's Russian to judgment.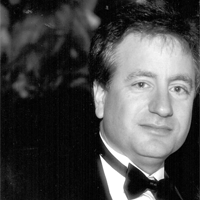 Latest posts by Paul Lander
(see all)