"Clandestine watching can be done via a microwave that turns into a camera. We know that is just a fact of modern life." – Kellyanne Conway
Hello, fine & you?
I want to order 2 egg rolls, spare ribs, phad Thai extra spicy — bean sprouts on the side. When will it be ready?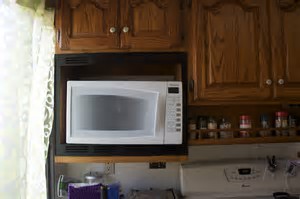 5 minutes.
You know where I live?
We know everybody address.
This is my first time.
We've been waiting to hear — you late in game.  How long you have microwave?
25 – 30 years.
Late bloom luddite.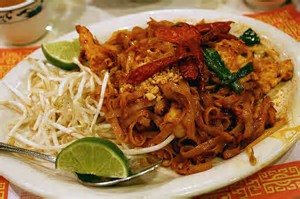 That's it?  No receipt — no tip?
Well, we do have overhead…
Let's see how this works first.
You know how to boil water — you can "Heat it like Conway."
Is that what you call it?
No — but "Yu suk @ kooking" didn't make it!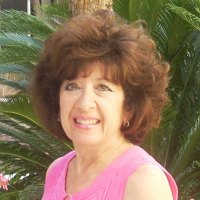 Latest posts by Marilyn Sands
(see all)