BREAKING NEWS: Angela Merkel belted out her true feelings in the shower today.
Angela Merkel, Chancellor of Germany, was recorded singing this variation of "Getting to Know You," the Rodgers and Hammerstein song from the musical The King and I, in the shower: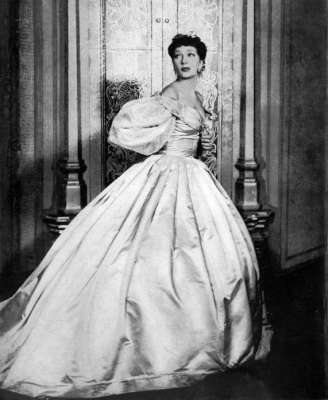 Getting to know you
Getting to know all about you
Getting to hate you
Knowing you hate me too.
Getting to know you
Putting it your way
Not nicely,
You are precisely
My enemy.

Getting to know you
Getting to feel so uneasy
When I am with you,
Getting to fear what you'll say.
Haven't you noticed
Suddenly I'm very queasy,
Because of all the horrible and new
Things I'm learning about you
Day by day.
In related news, speculation has been running rampant as to who bugged her shower.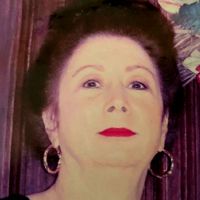 Latest posts by Diane de Anda
(see all)