That's all I hear — "follow the money!"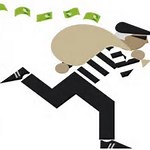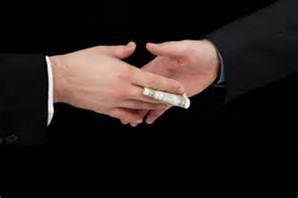 In order to connect Russia to Trump and his henchmen (I mean campaign staff, cabinet picks or let's face it, anyone whoever shook his hand) they say, "Follow the money" — but do we all have to do it?
If they're expecting me to do detective work — I'll need the clothes, the hat, the magnifying glass — a little walkin' around money… but I tell you right now, it can't be Manifort, he's so sweet!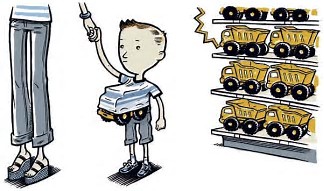 No, I'd be no good at this.  Once, I tried to launder money & put 2 dollars in the dryer — only one came out — like losing a sock!  It's worse than Vegas!
And, if I launder a 5 dollar bill, do I have to fluff Lincoln's beard at the end of the cycle?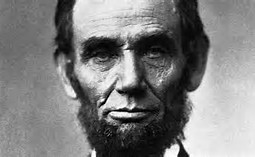 I was wondering which is harder to follow – a hundred dollar bill or a one dollar?  Pfft, I don't know about you, but I'm not gonna follow ones — I don't even pick up a penny!
Nah, let Rep. Nunes take care of it all — he's loyal and looks like he knows how to waste time and look busy.  I don't know why he's apologizing for telling Trump everything he knows so far — because he isn't finished until he gets that bonus — not to mention that Ferrari!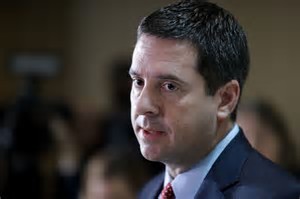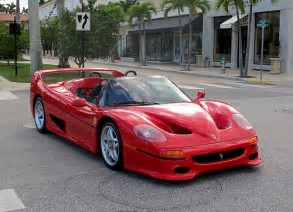 I hate to break it to them – but the way Comey's playing cat & mouse; this is gonna take longer than 4 years & Trump will be long gone, sunning in the Caymans with other washed up past presidents — Washington, Lincoln, Jefferson, Agnew & Grant!
Yes, VP Agnew — he finally gets to play Poker!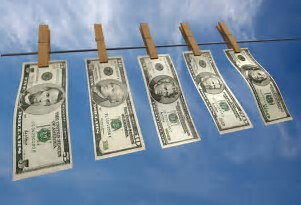 ***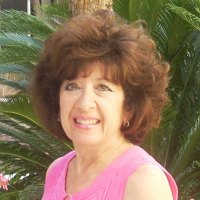 Latest posts by Marilyn Sands
(see all)