Making fun of the headlines today, so you don't have to
The news doesn't need to be complicated and confusing; that's what any new release from Microsoft is for. And, as in the case with anything from Microsoft, to keep the news from worrying our pretty little heads over, remember something new and equally indecipherable will come out soon.
Really all you need to do is follow one simple rule: barely pay attention and jump to conclusions. So, here are some headlines today and my first thoughts: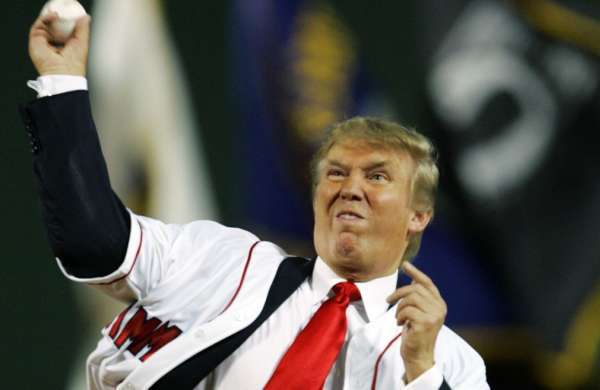 Trump declines invitation to throw out first pitch
Although, does leave open option to throw out third wife.
Ex-Christie assoc. gets two years for Bridgegate scandal
Asked how this affects him Christie said I'll shut down that bridge when I get to it.
Bob Dylan will accept his Nobel Prize in Literature in Stockholm this weekend
Look for Ozzie Osborne to be there as translator.
Former Clinton adviser suggests Trump be overthrown and Hillary made president
Or, it was just Bill Clinton trying to get her out of the house.
Trump administration wipes LGBTQ questions from census
Next, stopping people from 'donning their gay apparel' over the Christmas holidays.
Happy 74th birthday, Christopher Walken
I'm thinking the one thing you could really use on this special day is.. more 'cowbell.'
Russia creates hypersonic Zircon missile with Navy destroying 4,600 mph speed
It also doubles as an amazing electric vibrator…
Meet the kid who believes he's the reincarnated spirit of Lou Gehrig
Seems every time he speaks his voice echoes…
Priebus: 'I'm not in any trouble'
Translation: Bigly trouble.
Ivanka Trump is making her White House job official
And she plans on importing most of her staff from China and Indonesia.
Federal judge in Hawaii extends block on Trump travel ban
No word if Trump is considering returning Hawaii to Kenya.
Happy Birthday, Debbie Reynolds
Here's hoping you and Carrie are in the clouds 'Singing in the Rain.'
1,000 paid Russian trolls spread fake news on Hillary, Senate Intelligence Committee told
You can tell because those are the Trump trolls who can actually use the words your/you're correctly.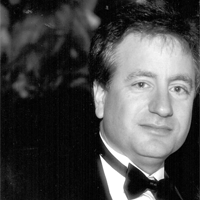 Latest posts by Paul Lander
(see all)