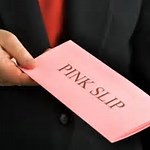 Sean Spicer
1600 Pennsylvania Ave. Washington, D.C.
youcan'[email protected]
IMMEDIATE OBJECTIVE
Denny's Host, Goat Herder or Monk!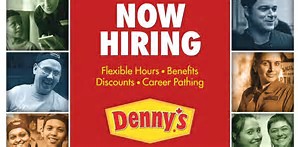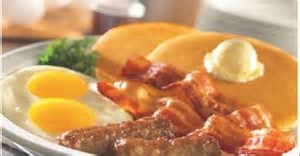 LAST EMPLOYER
DonaldTrump.con
JOB TITLE
Excrement Handler!
WORK HISTORY
U.S. Navy.  Press Secretary.  Hide Nunes in the broom closet!
2 YEAR EXIT PLAN
Re-enlist or jump in the Potomac River!
EMOTIONAL STATUS
Pussy-whipped!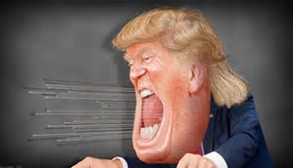 NICKNAMES
Artful Dodger.  Spinach-in-Teeth.  And, plain and simple!
BELIEFS
Santa Claus.  The Easter Bunny.  Vladimir Putin.
SPIRITUAL MANTRA
"Garbage in – Garbage out".
OUTSIDE INTERESTS
Eating crow.  Masturbation.  Eating more crow!
EDUCATION
Used Car Salesman.  Trump U.  Clown College!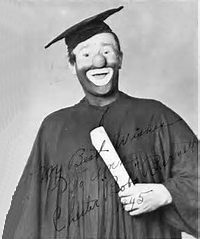 LANGUAGES
Stutter.  Stammer.  And, sometimes Forked Tongue!
LICENSES
Fishing, Ass-kissing and Comedic 7-day-wait!
MEMBERSHIP AFFILIATIONS
Shriners.  Scientology-lite.  Red Hat Society Ladies!
3 REFERENCES
Wife.  Mother.  Mailman!
SKILLS
Thinking on feet.  Deleting Tweets.  Microsoft Word!
SPECIAL SKILLS
Evading.  Deflecting.  Bobbing & Weaving.
Oh, and works well with children!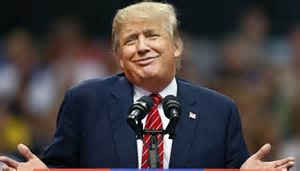 ***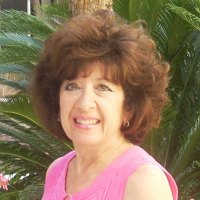 Latest posts by Marilyn Sands
(see all)